Preamplifiers Buy Sell
BK CS117 Audiophile Preamp $450.00
Made by B&K's when audiophile quality sound was the company's primary focus. this is a one great sounding solid state preamp. Made in the USA!
Tube Preamp with EQ Blue Tooth and Remote $200.00
ROTEL ~ Preamplifier. CD. Power Amp ~ ALL LIKE NEW CONDITION 1 Owner
Audio Note M Zereo preamplifier ~ No phono Inputs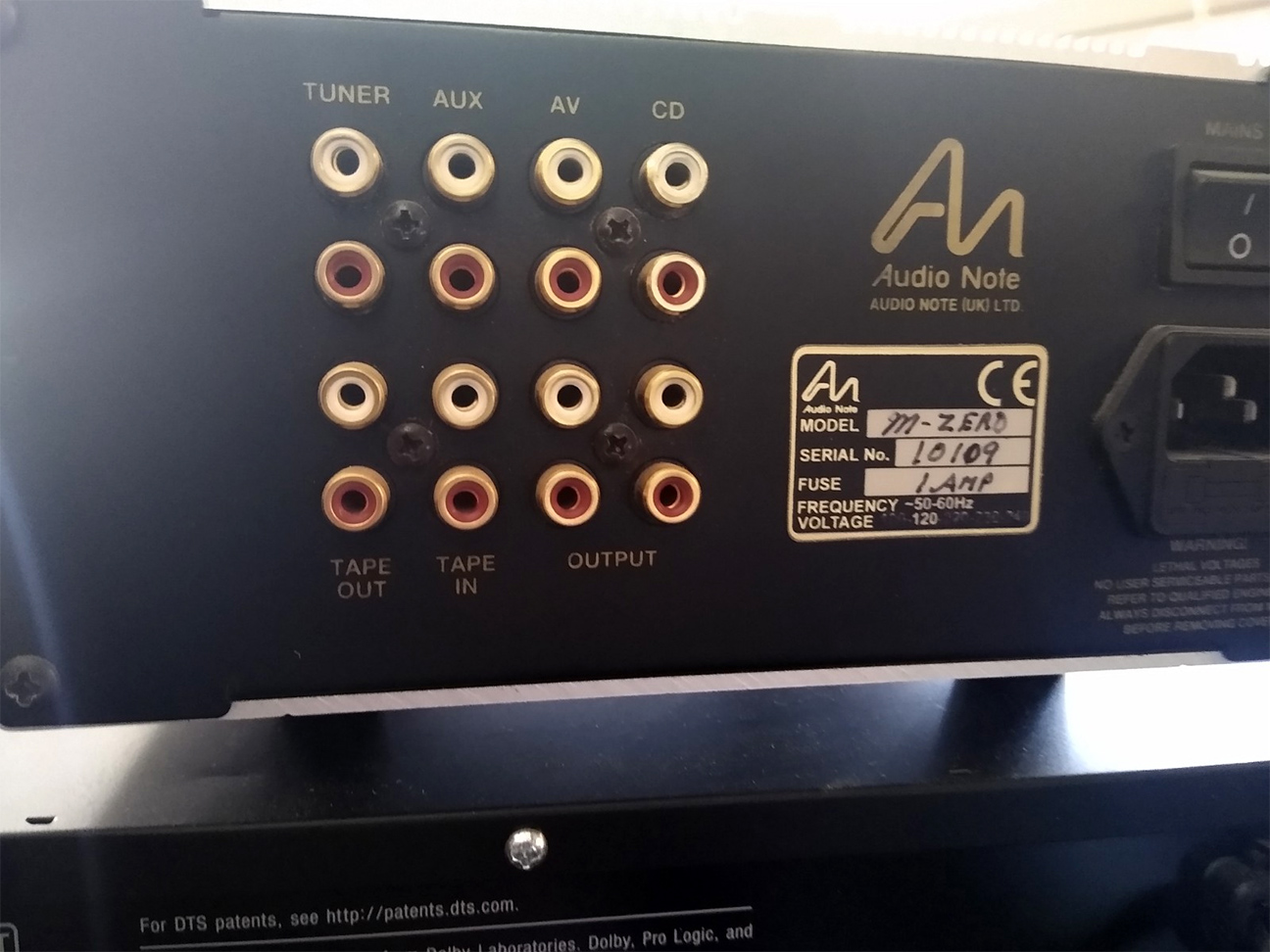 LUXMAN 350 $1200.
Mcintosh C34V Preamp, great EQ section
Adcom Tuner Preamp $165
https://www.youtube.com/watch?v=jozmTBdDtU4 PIONEER demo
CONRAD JOHNSON PV12L ~ consignment
PHASE LINEAR 4000 Preamp  400 Power Amp SET Walnut Cases SERVICED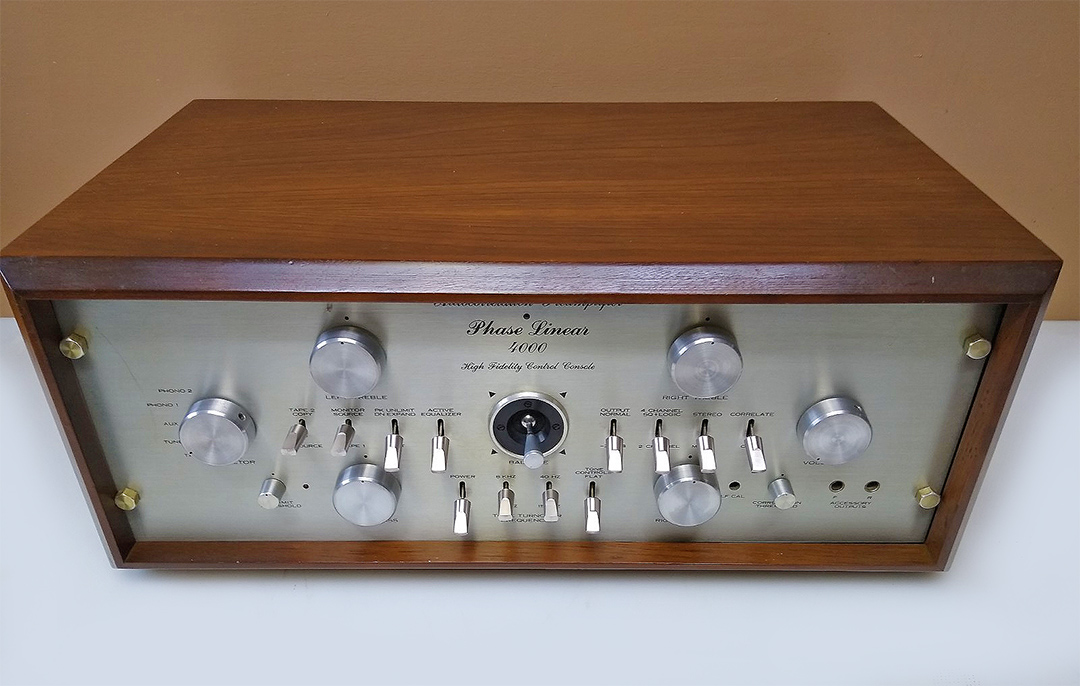 NAD 1700 PREAMP No Photo ~ Please Call for info
Store location by Appointment ~ 610-776-1455 Pick Ups are allways welcome
https://www.youtube.com/watch?v=-4f18YVBu2Y