McIntosh Anthiem A5 Krell Elam 8 channel Amplifiers Hafler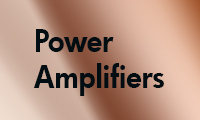 BK 7 Channel x 200 watts $1200.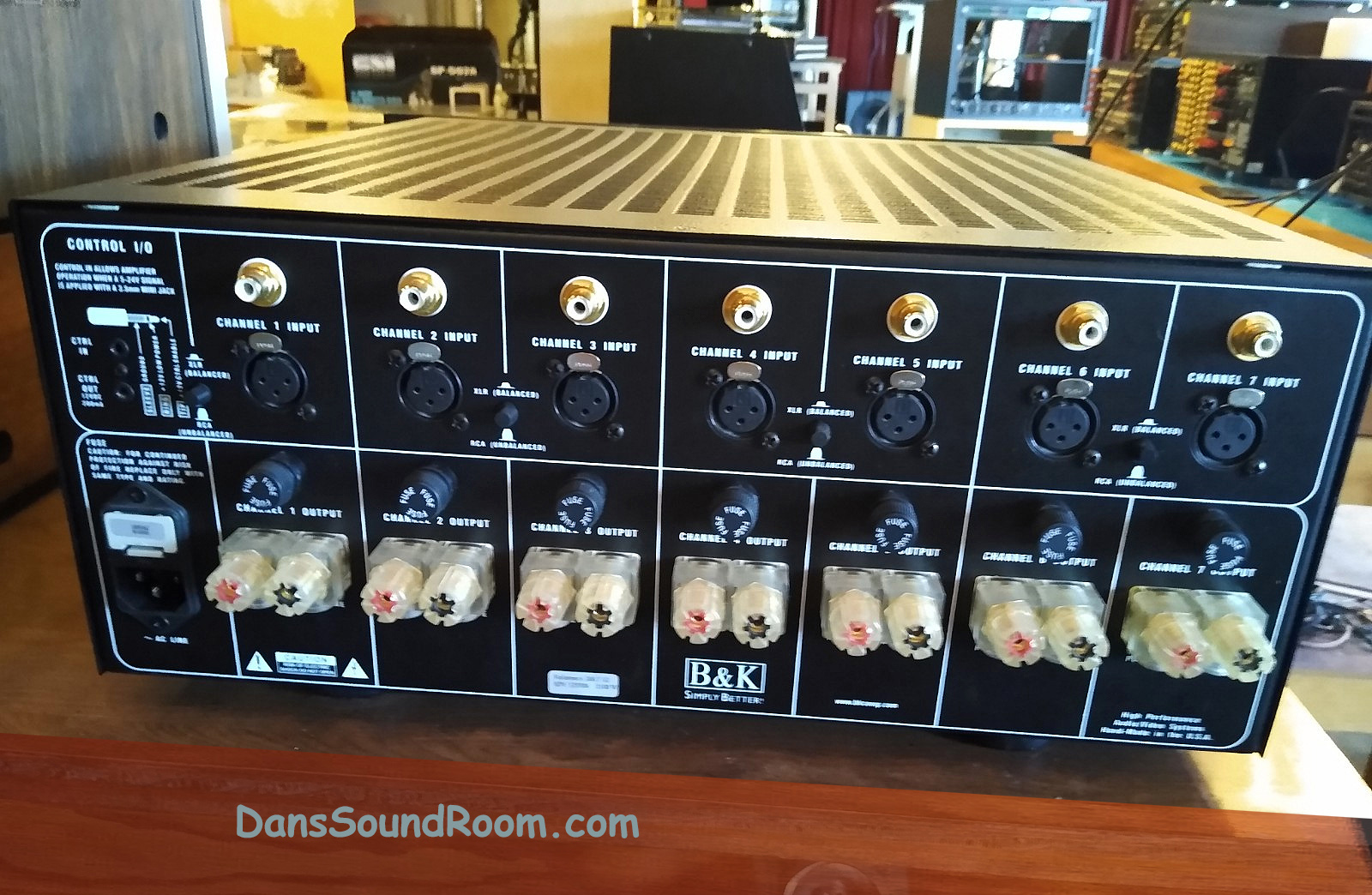 KRELL KMA 100 AMPLIFIER $2400. for the pair. Excellent Condition
Sansui 9500 iNTEGRADED AMP $1250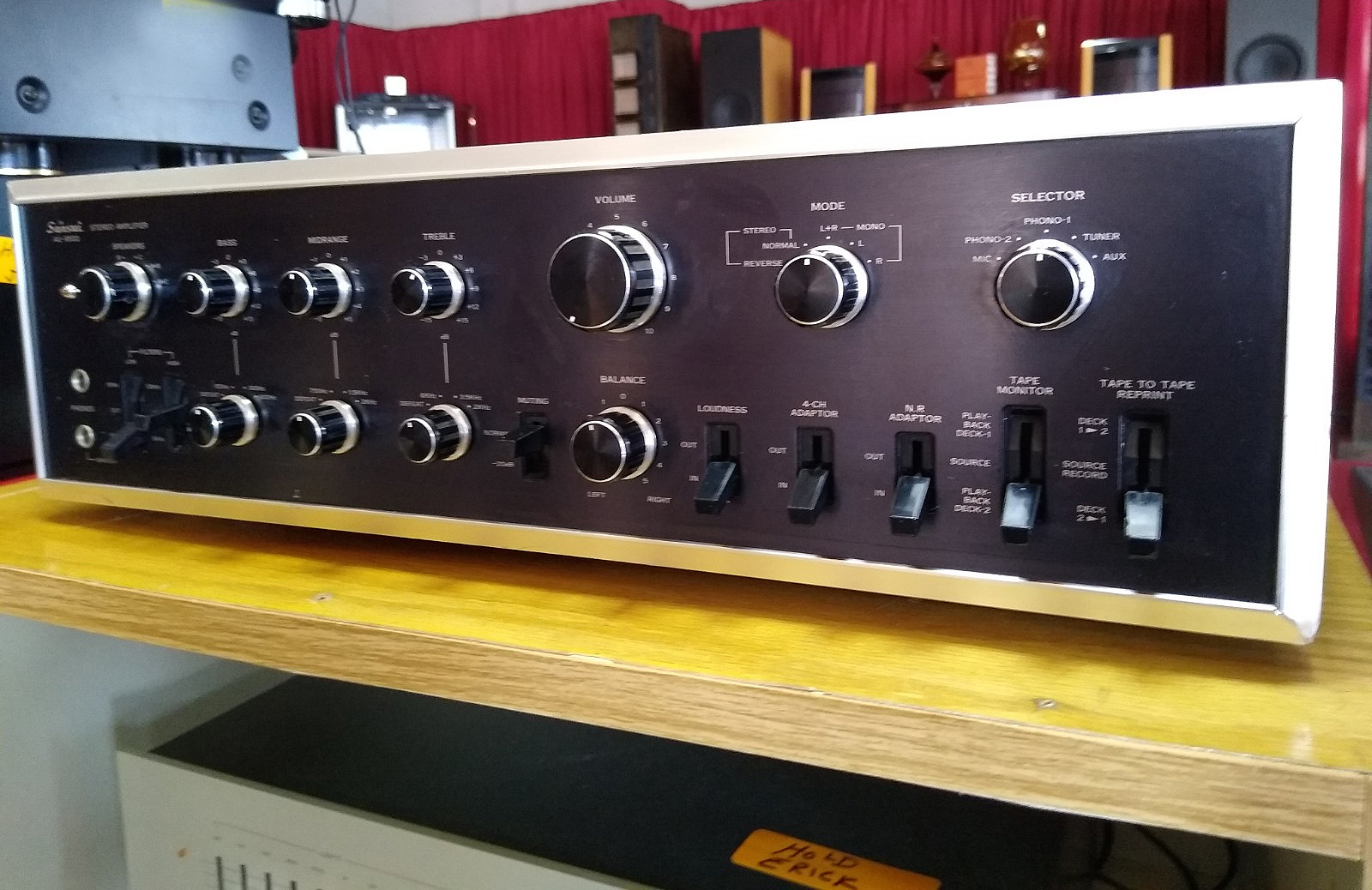 Cambridge Power AMPLIFIER Azur 840W with IEC Cable
$950.00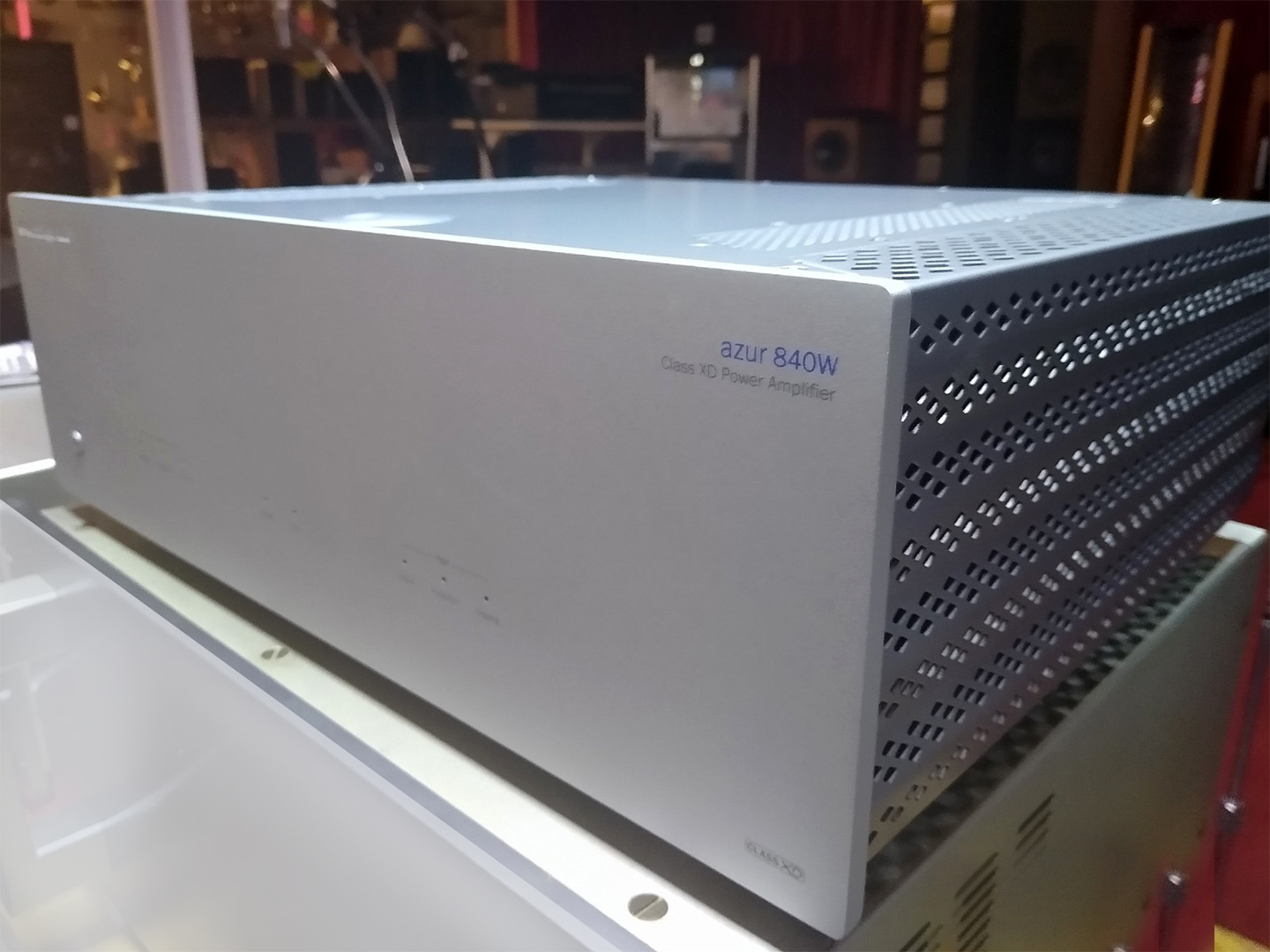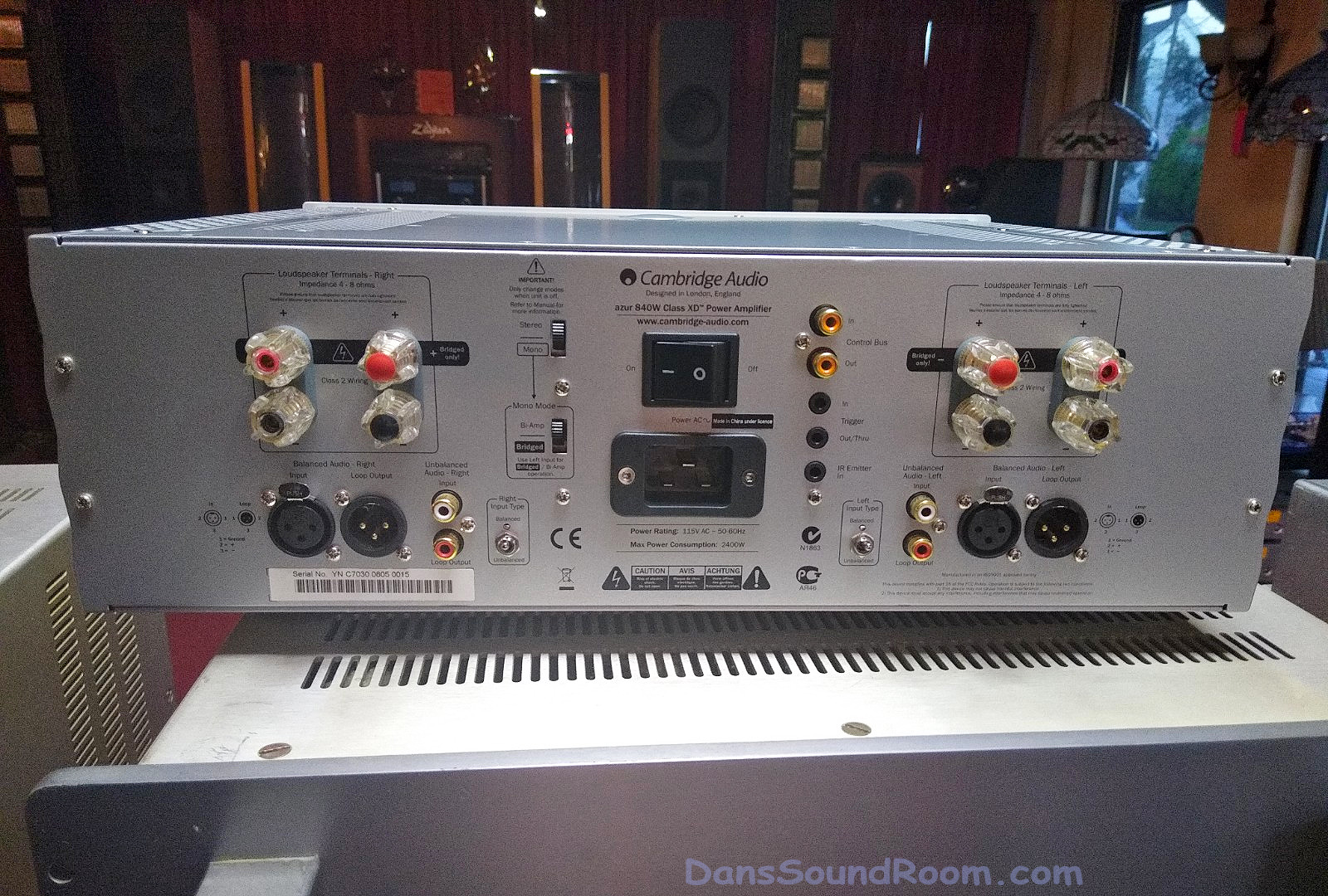 Quick Silver Ms190 Power Amplifier amp working excellent cosmetically fair cond. $1150.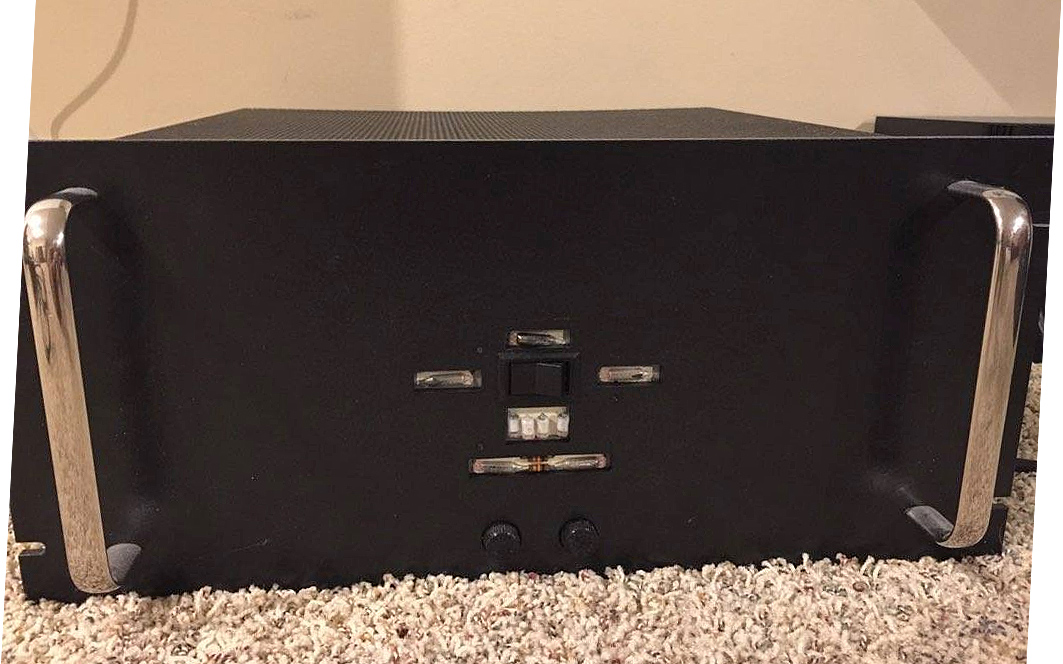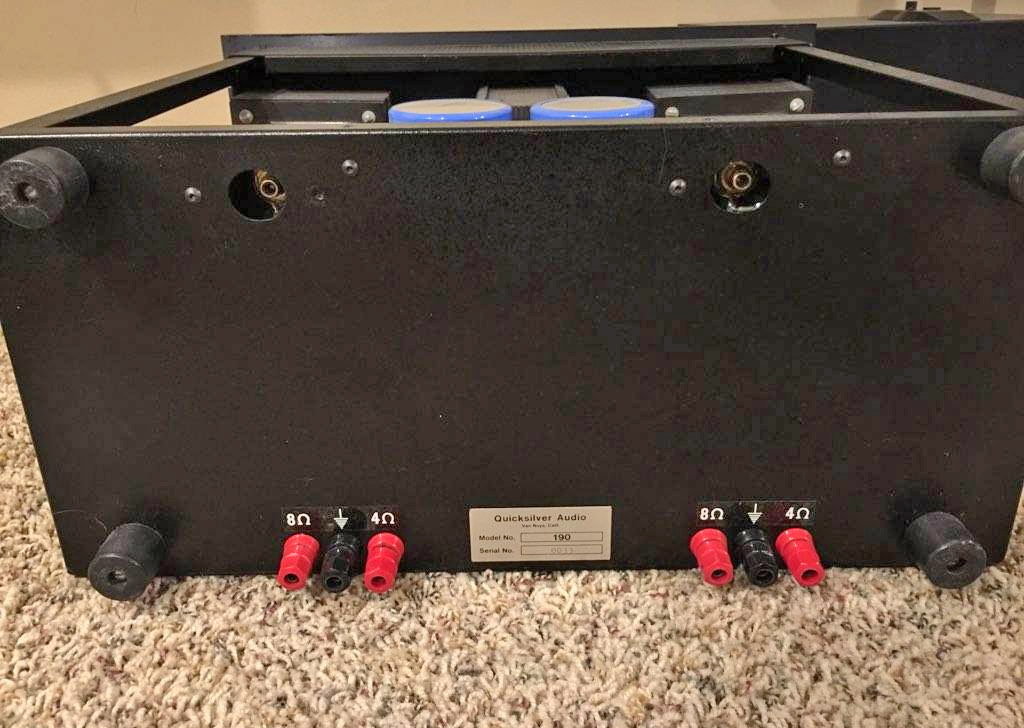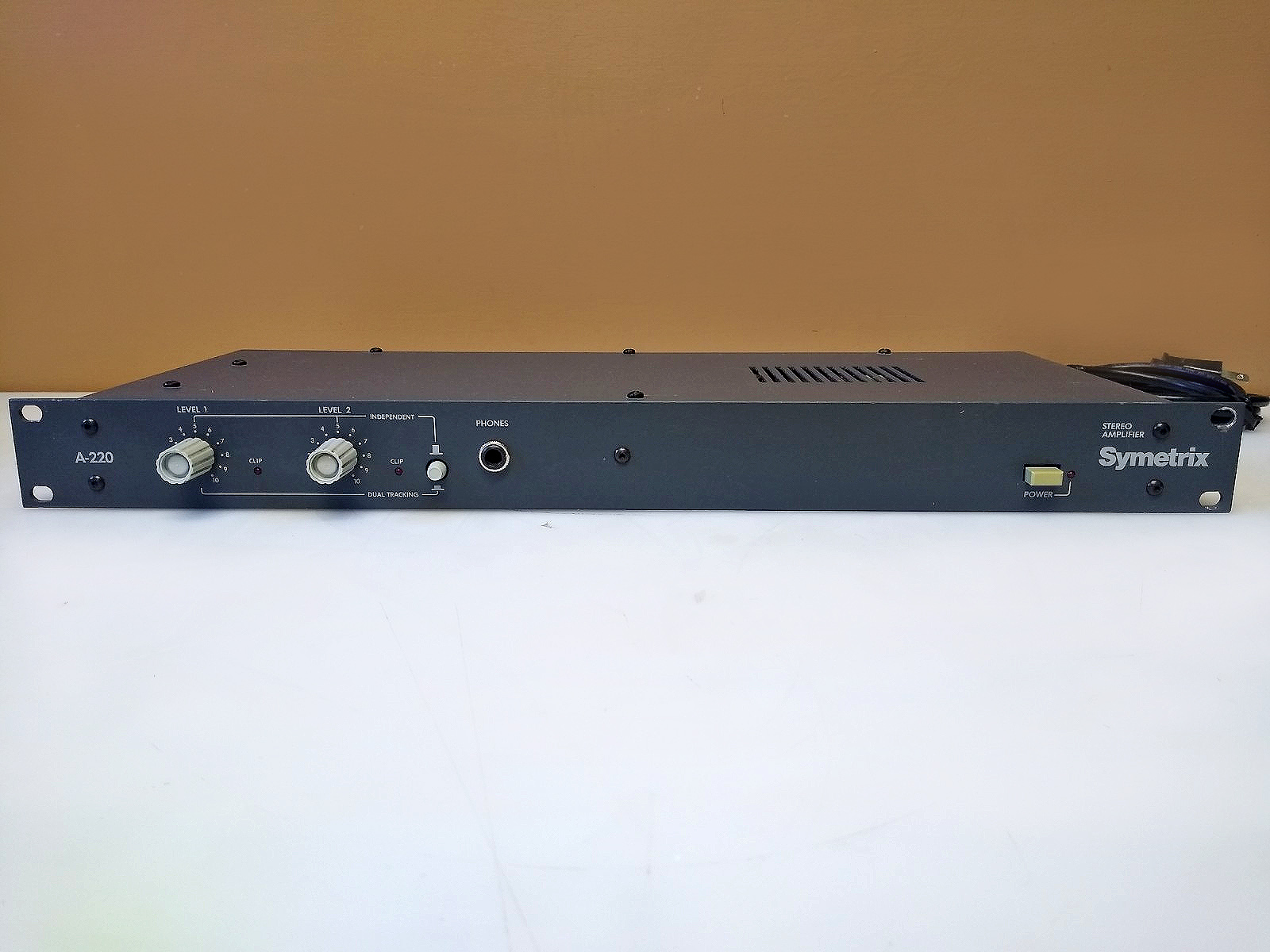 Our Store Location By Appointment ONLY please call Dans Cell 610-782-1069

JOLIDA INTEGRATED AMP $600

McIntosh MA6300 Intrgrated Amplifier with Remote

$2800.00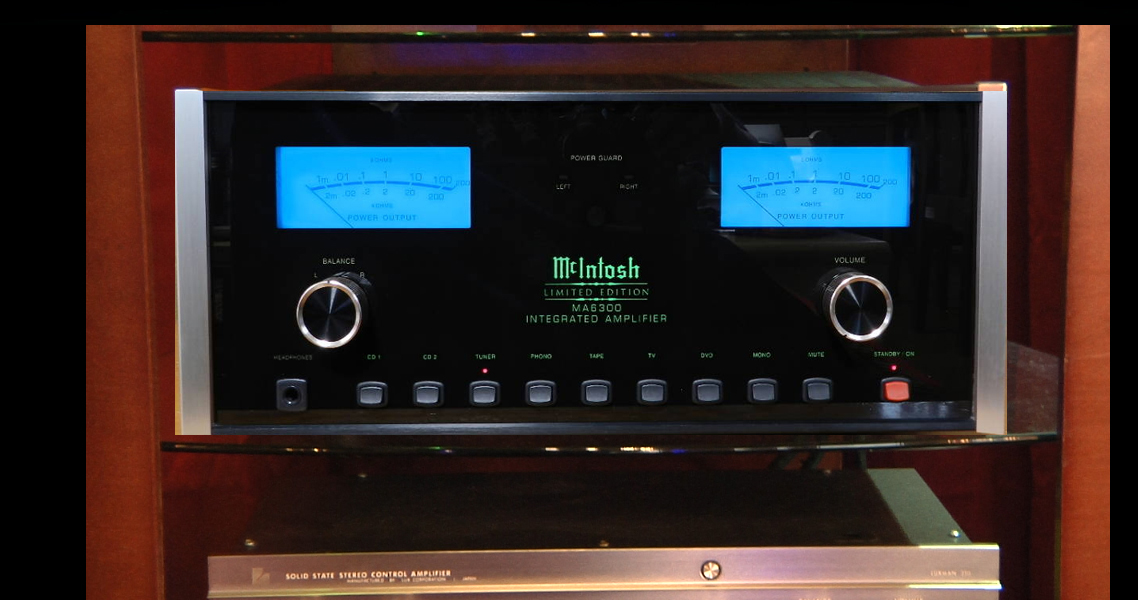 VTL Manley ~ Best tube amp over 80 watts for the money All New Tubes Biased and ready to go. $1650.00
https://www.youtube.com/watch?v=18Ui-yYiifw
Vacuum Tube Logic VTL ST-80 Tube Power Amplifier David Manley
VTL ST80s From Rock to Bach this amp provides richer horns being more full deeper sound.
VTL frequency response offers smooth med high with more bite in electric guitar. Clear cymbals, richer naturalness in vocals. Bass more controlled, tighter including floor toms and bass drum, snare has a smooth fatter sound usually captured by good equalization and tube microphones of the day.
 Probably the best tube amp buy for the money out performing most amps of today costing 5 thousand dollars. VTL knows how to make good sounding gear, Manleys family continues to build high end audio including there studio compressors.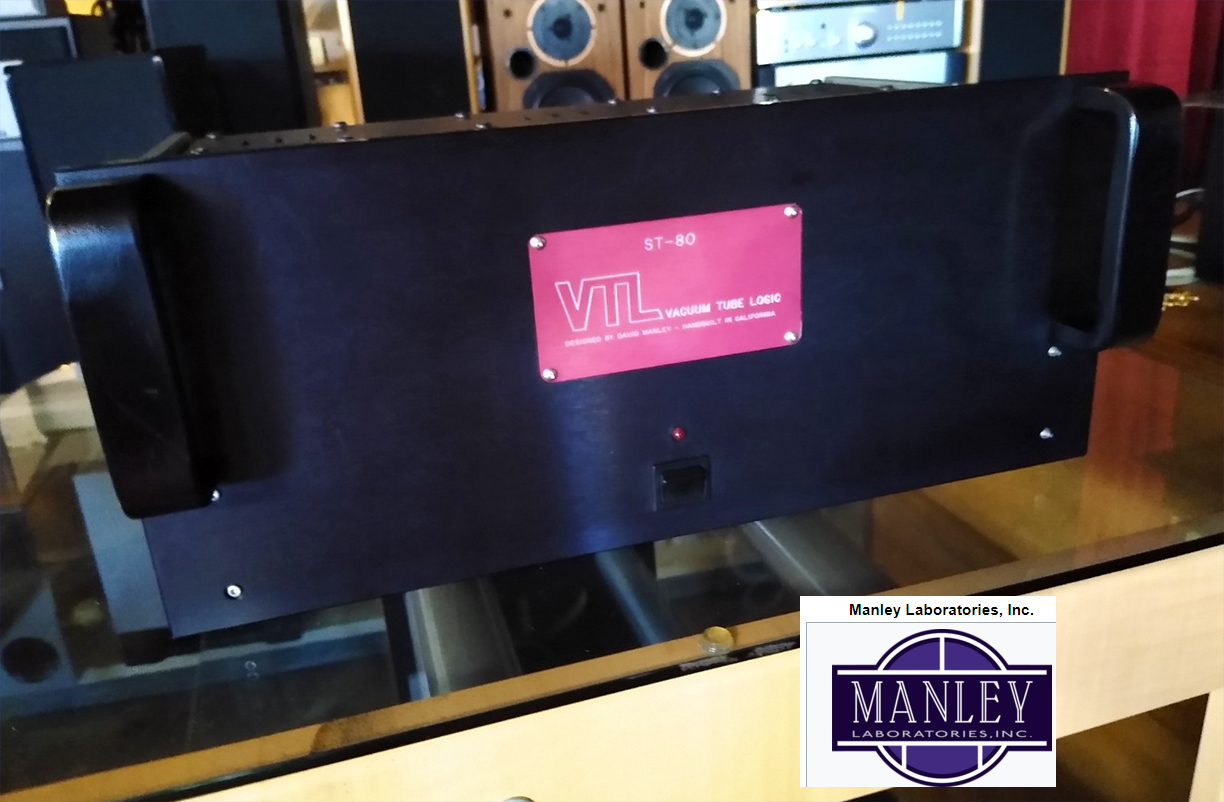 Sansui AU-999.. hand wired selectable EQ $900.00 some new caps.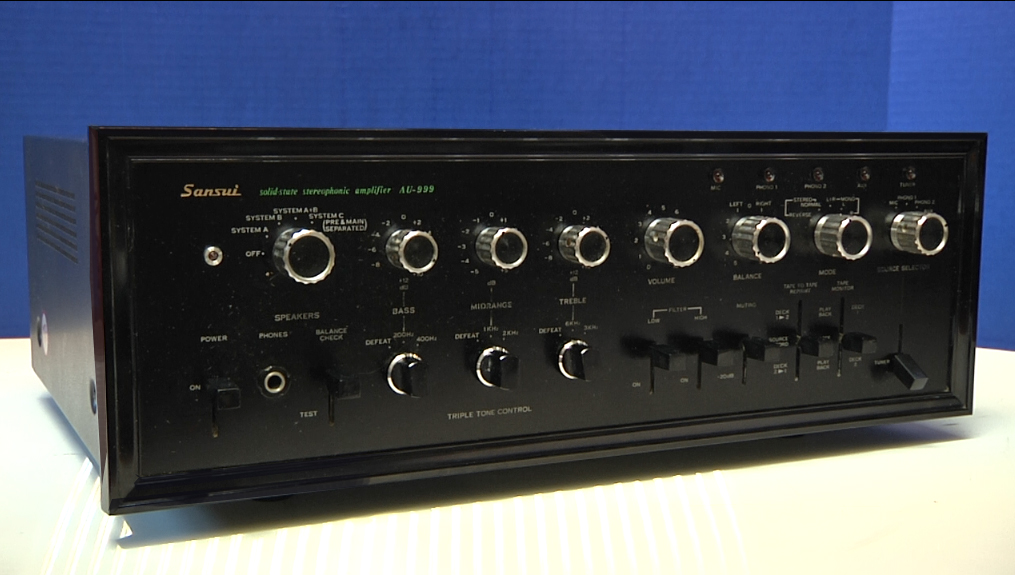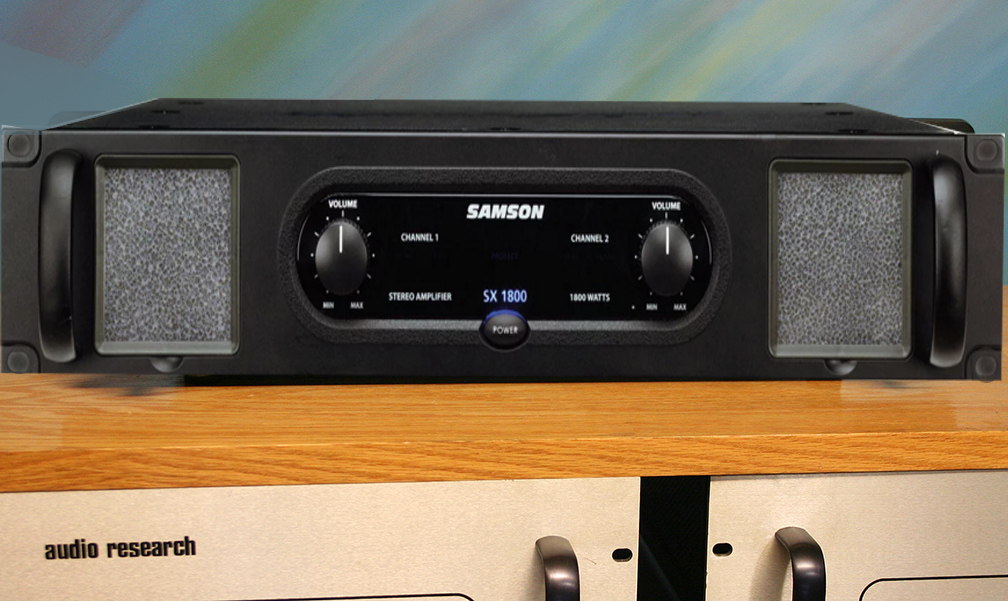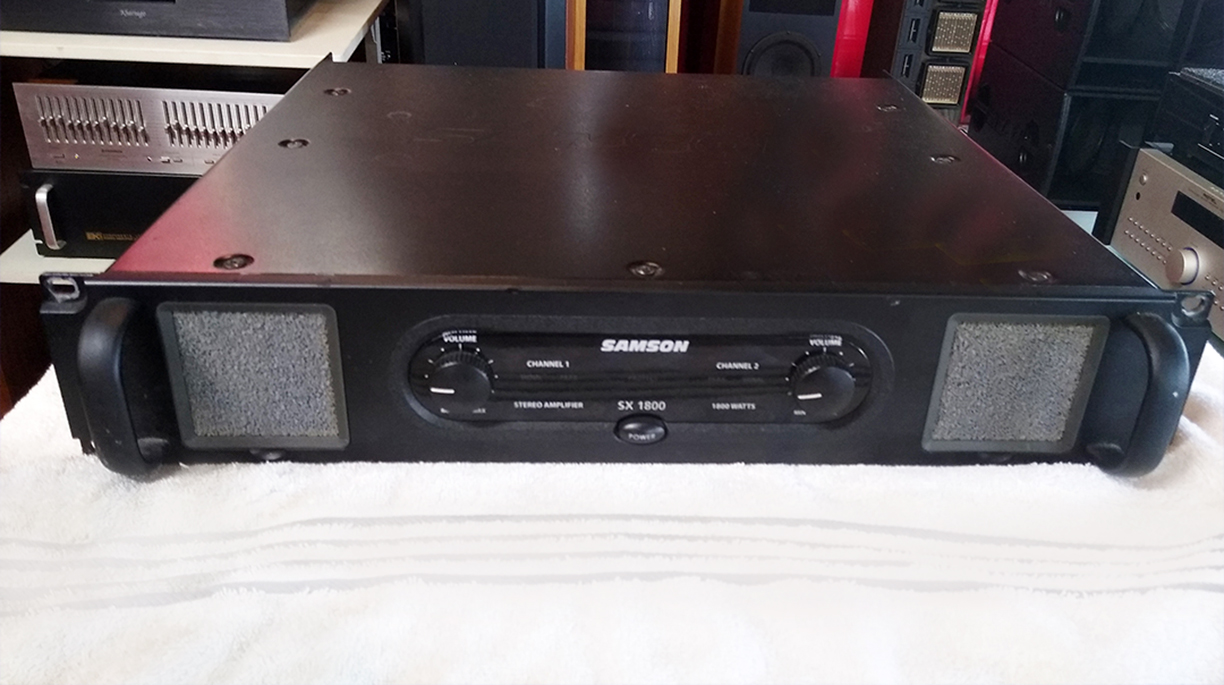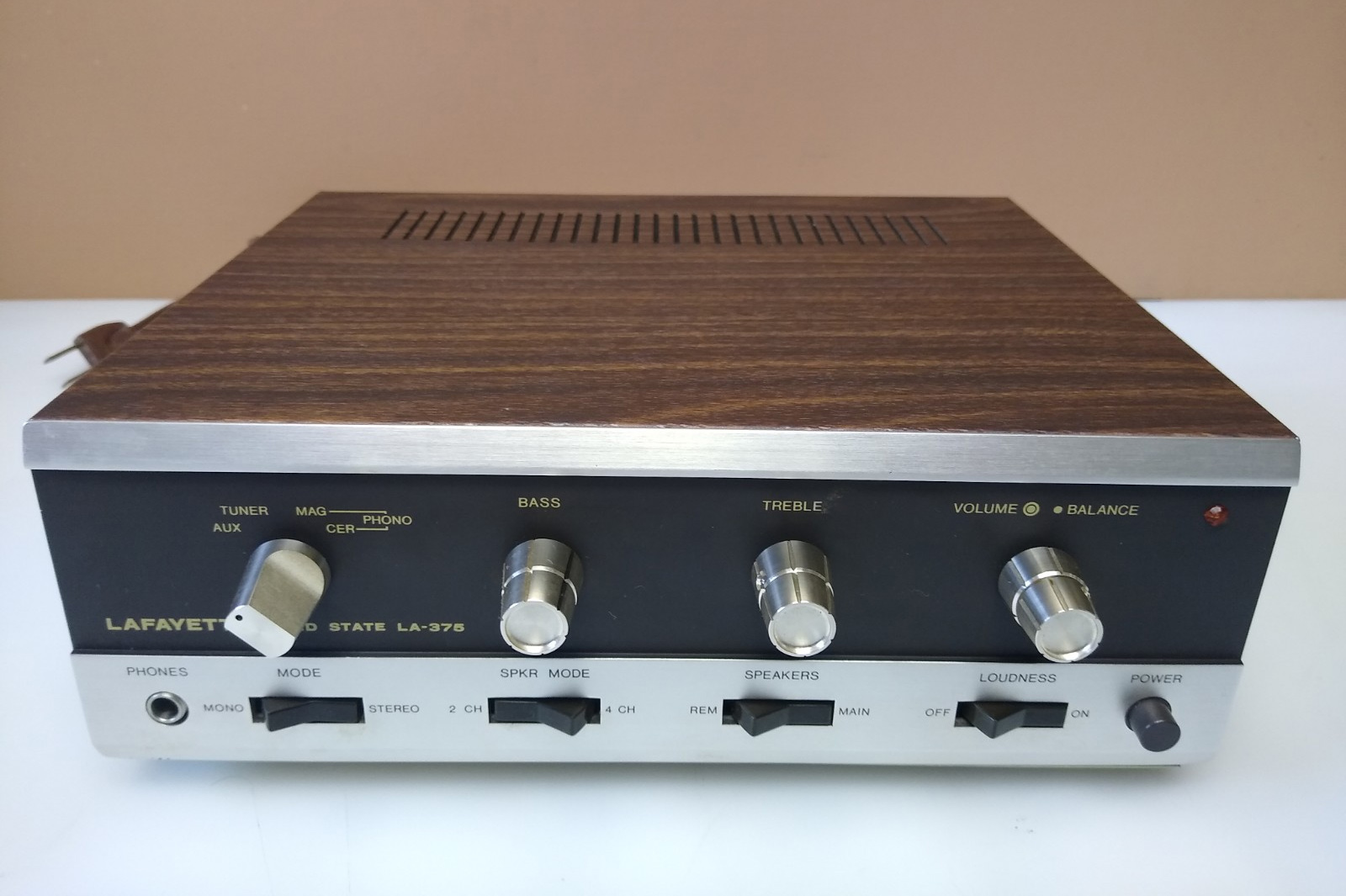 Butt Kicker Amp only $250.00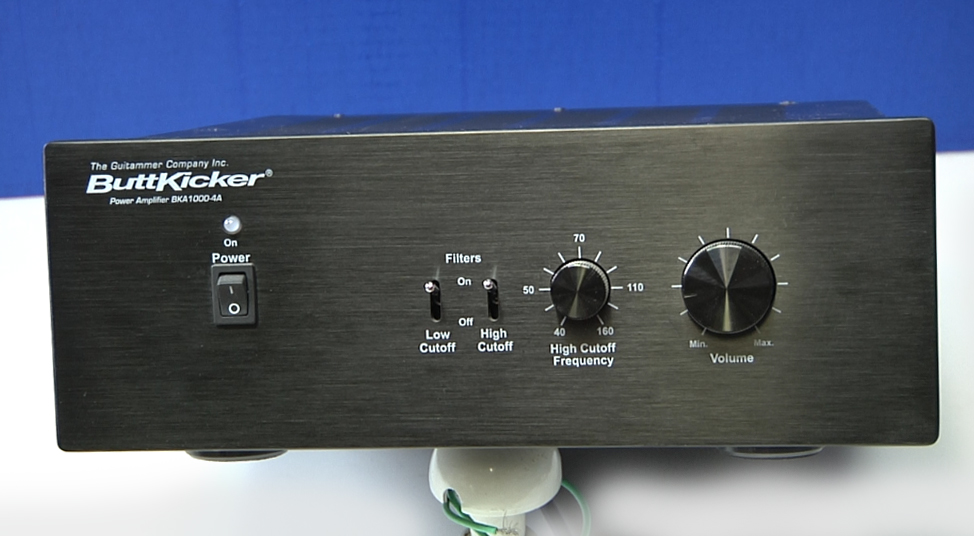 Driver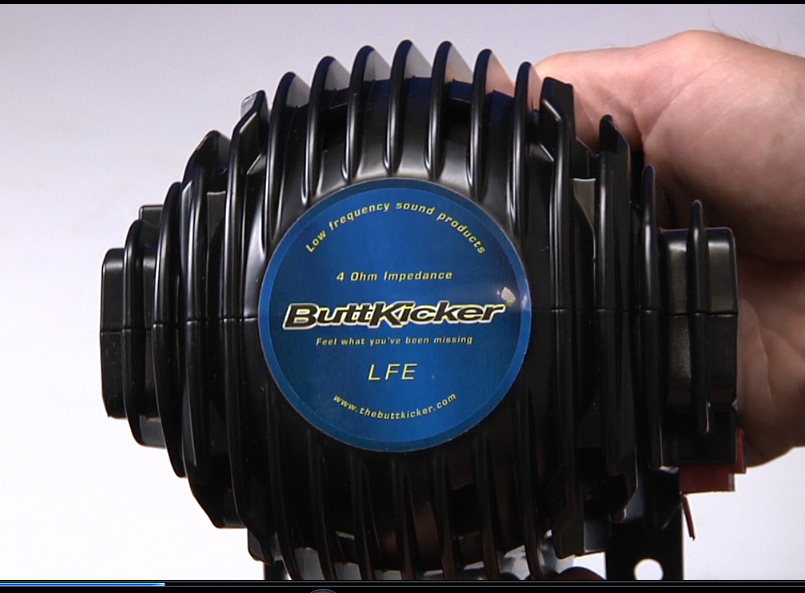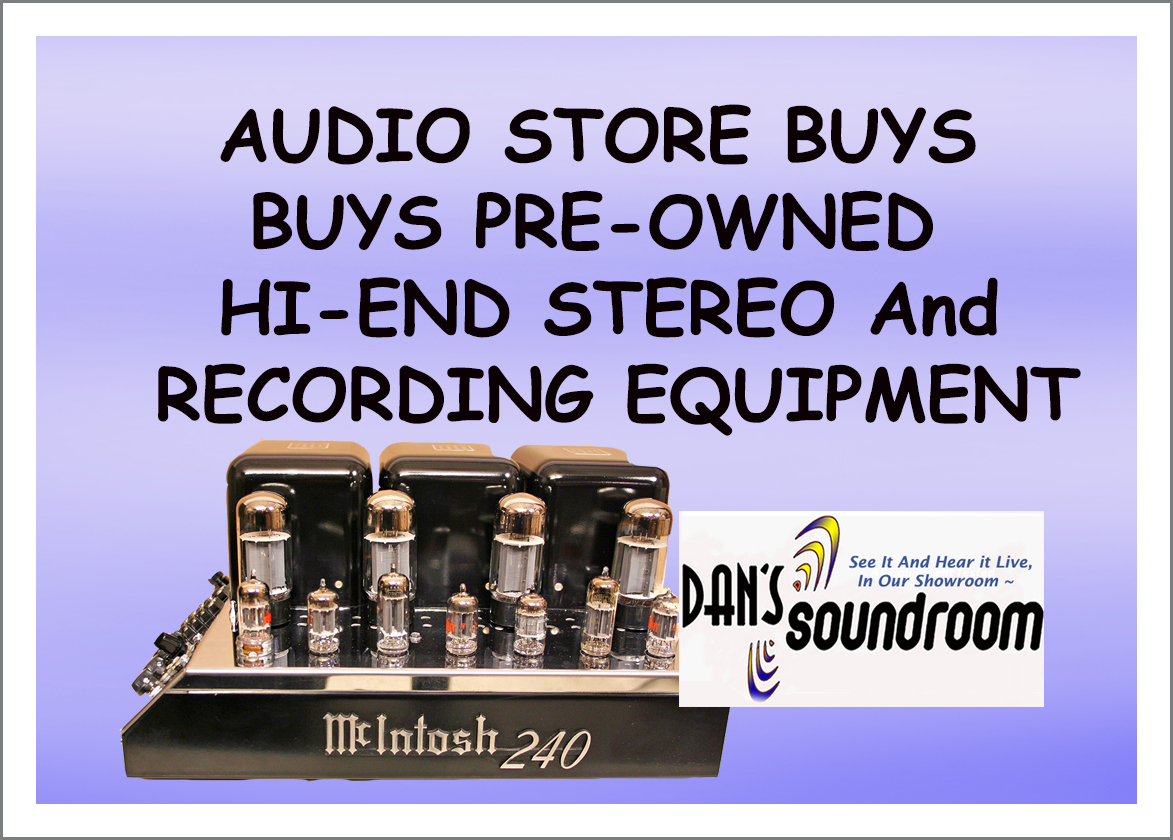 Pure AV AC Current $120.00 with manual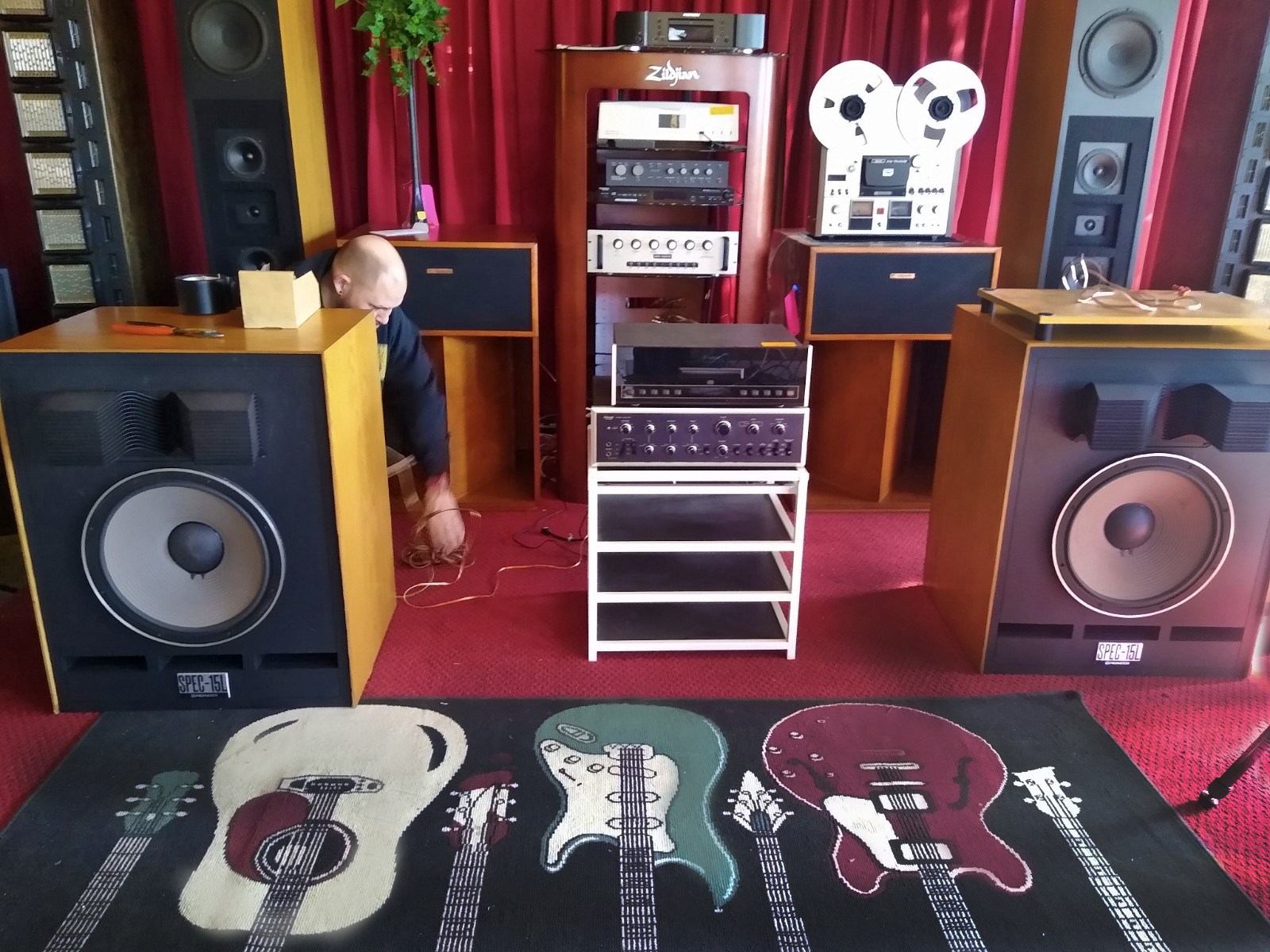 Not Avaiable at this time.