NAT McIntosh Anthiem A5 Krell Elam 8 channel Amplifiers Hafler Dynakit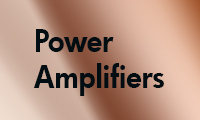 PHASE LINEAR 4000 Preamp  400 Power Amp SET Walnut Cases SERVICED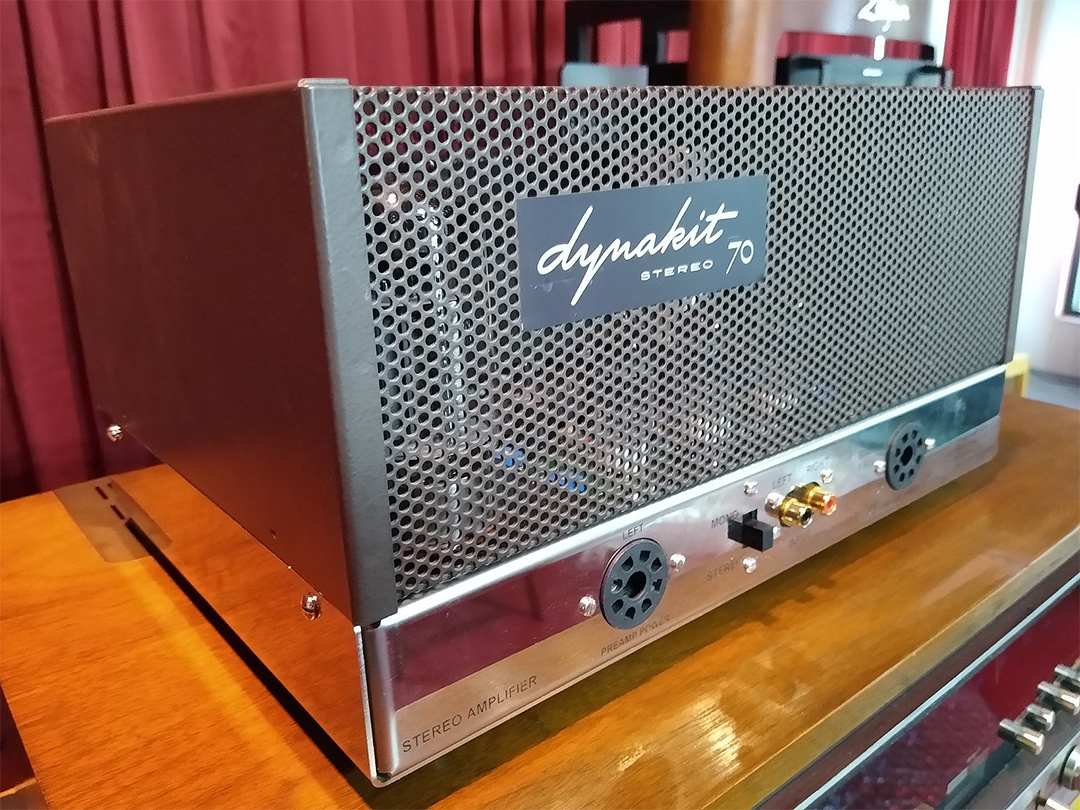 Transmitter  is a reference point power amplifier made by NAT as pure class A, single – ended type with zero global feedback circuit configuration.
Single Ended Mono Block Power Amplifier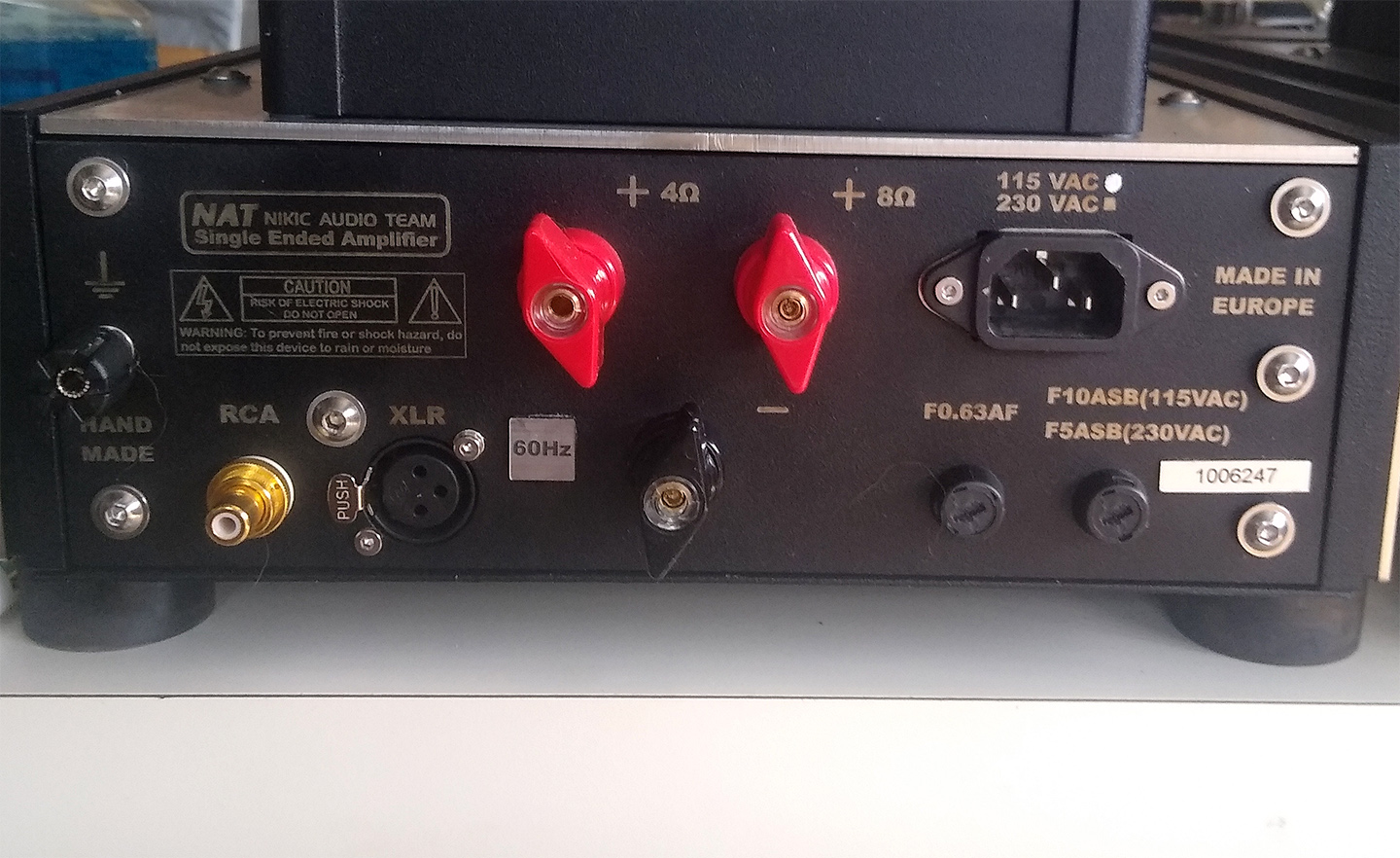 KRELL KMA 100 AMPLIFIER $2400. for the pair. Excellent Condition
Sansui 9500 iNTEGRADED AMP $1250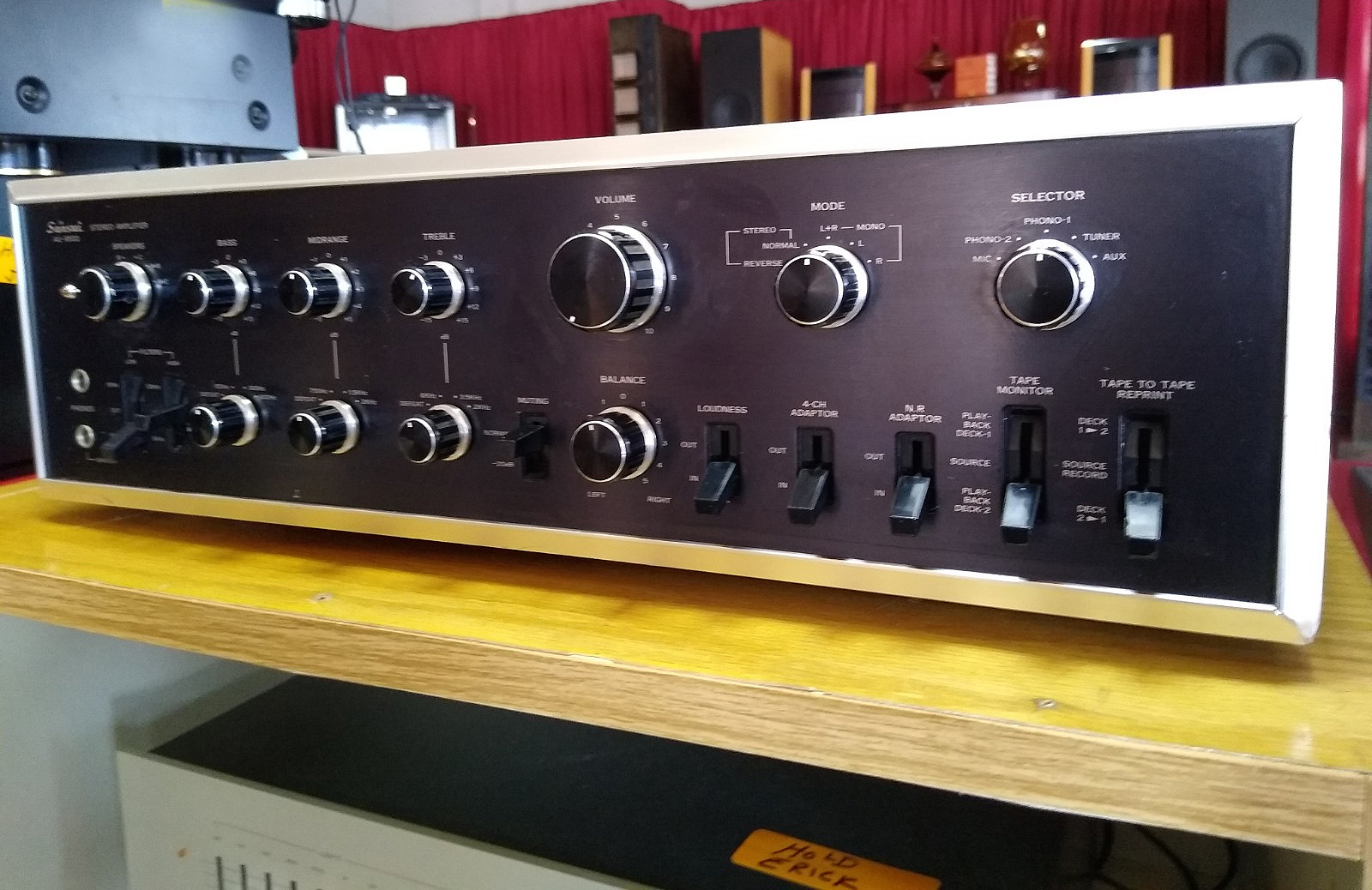 Cambridge Power AMPLIFIER Azur 840W with IEC Cable
$950.00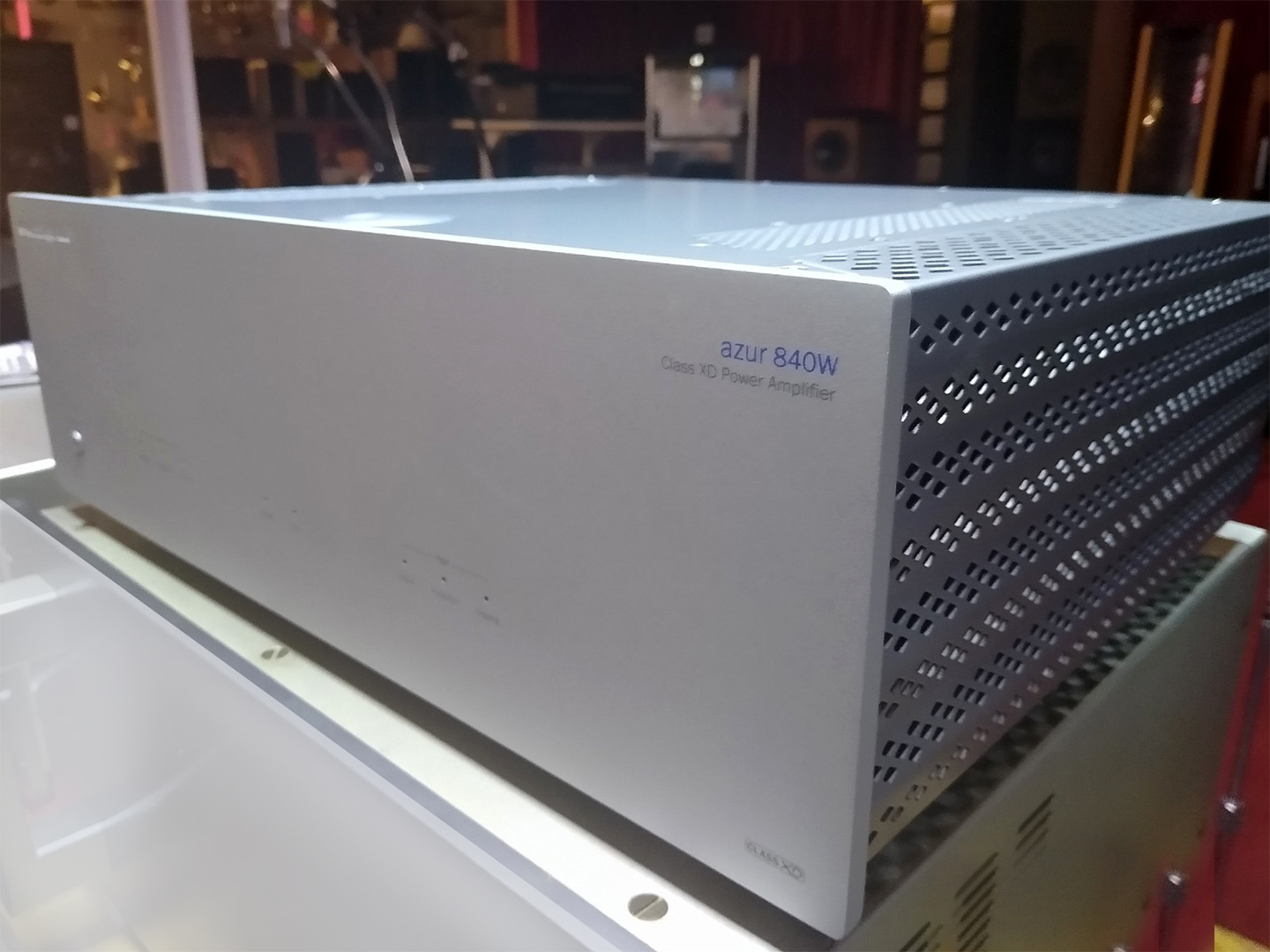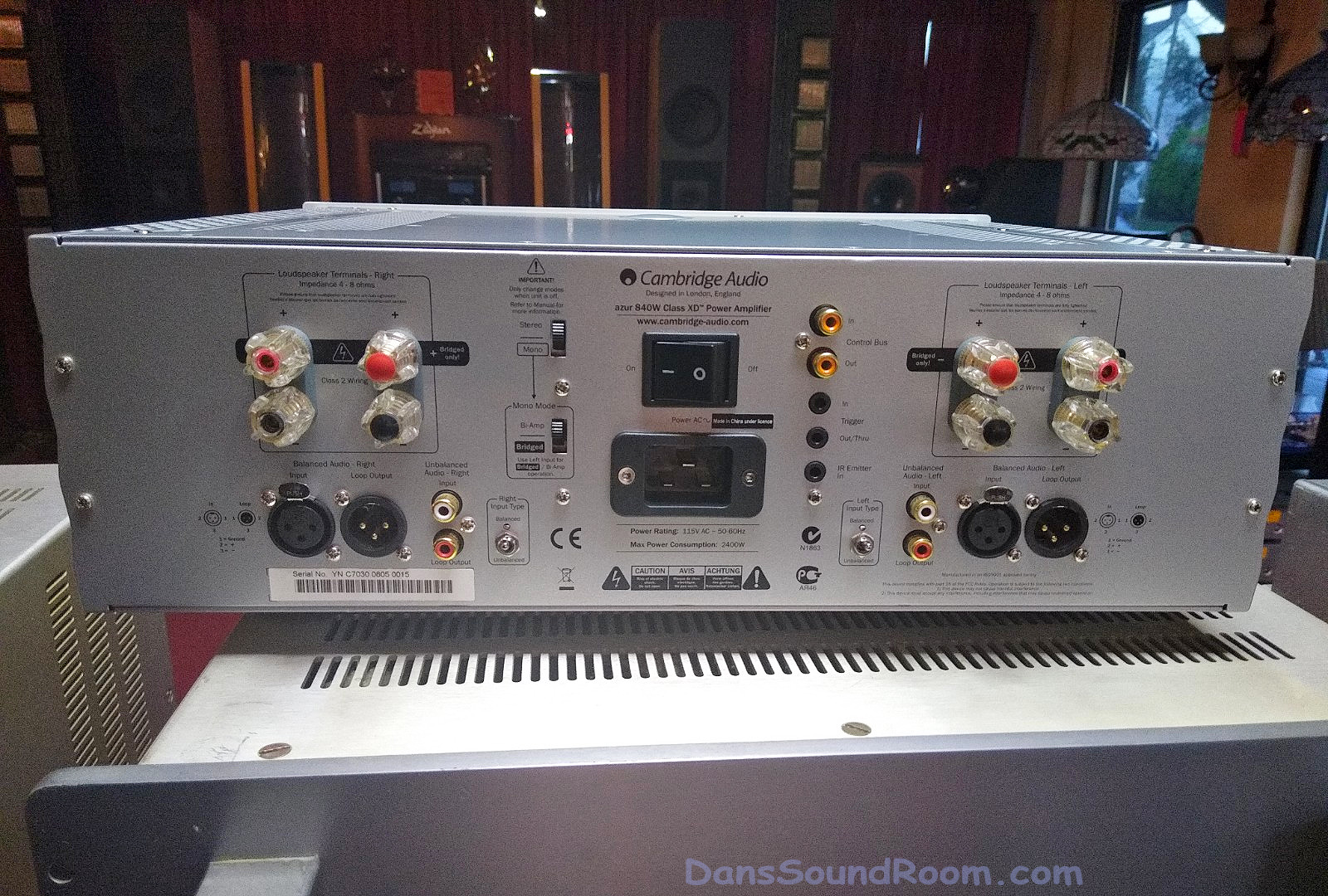 Symetrix A-220 Stereo Amp can be bridged $120.00 2 Available for Mono Block Application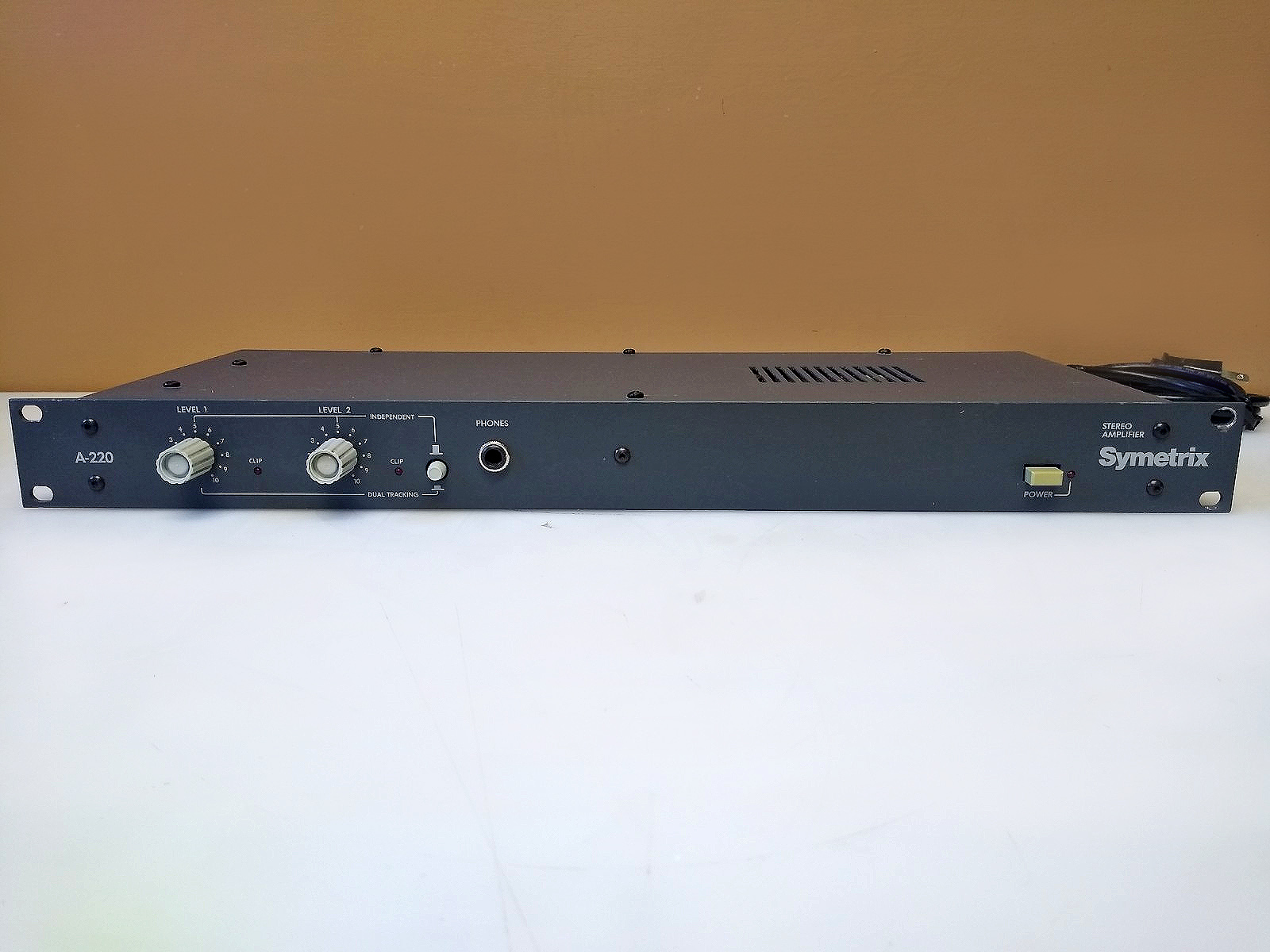 Our Store Location By Appointment ONLY please call Dans Cell 610-782-1069

McIntosh MA6300 Intrgrated Amplifier with Remote and original carton

$2800.00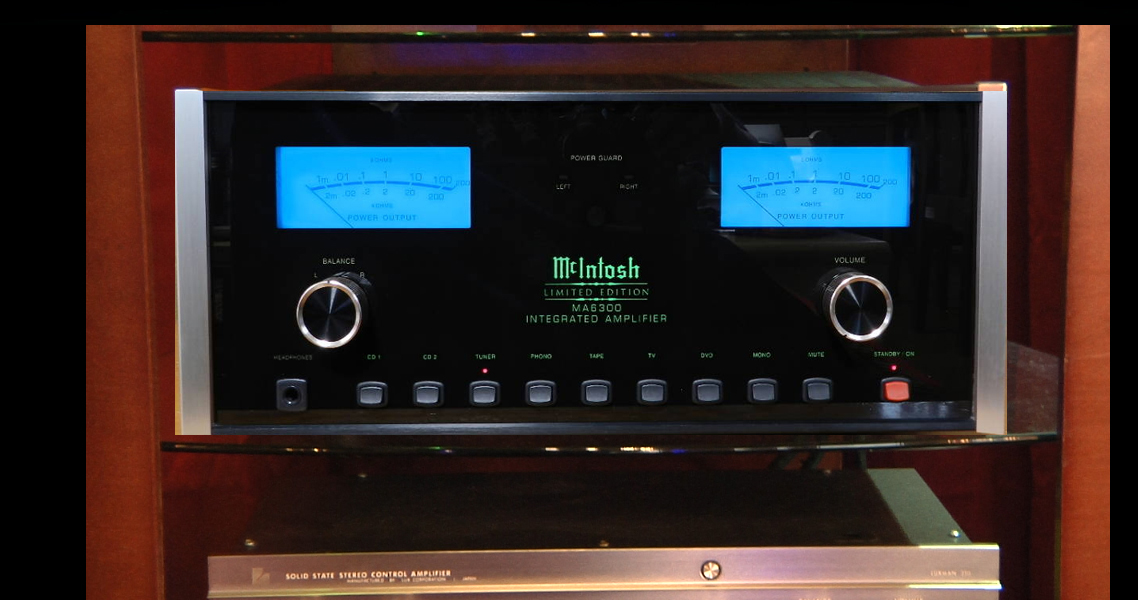 VTL Manley ~ Best tube amp over 80 watts for the money All New Tubes Biased and ready to go. $1650.00 ~ NOT AVAILABLE
https://www.youtube.com/watch?v=18Ui-yYiifw
Sansui AU-999.. hand wired selectable EQ $900.00 some new caps.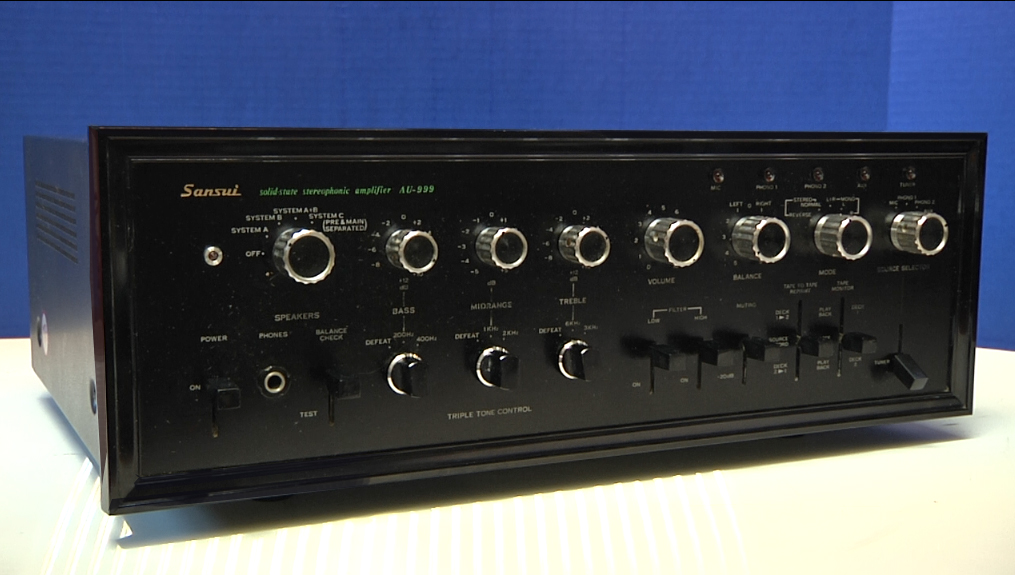 Samson SX1800 $125.00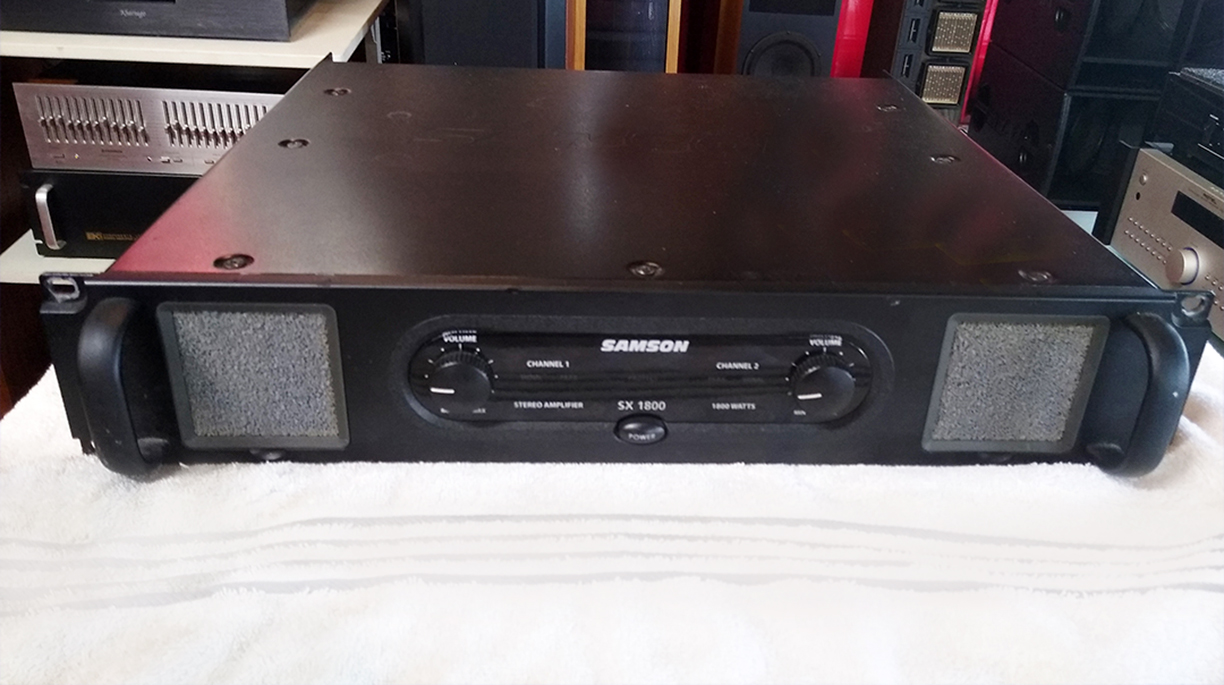 Butt Kicker Amp only $250.00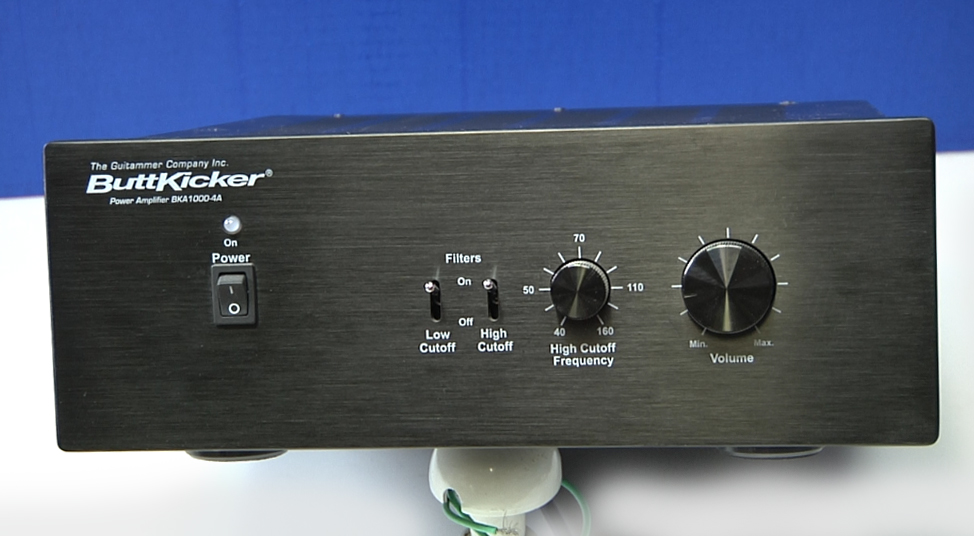 Driver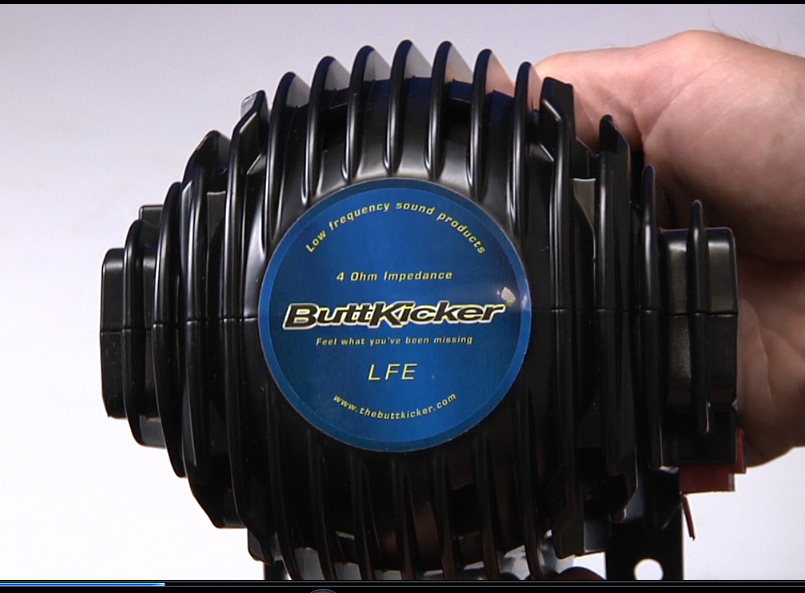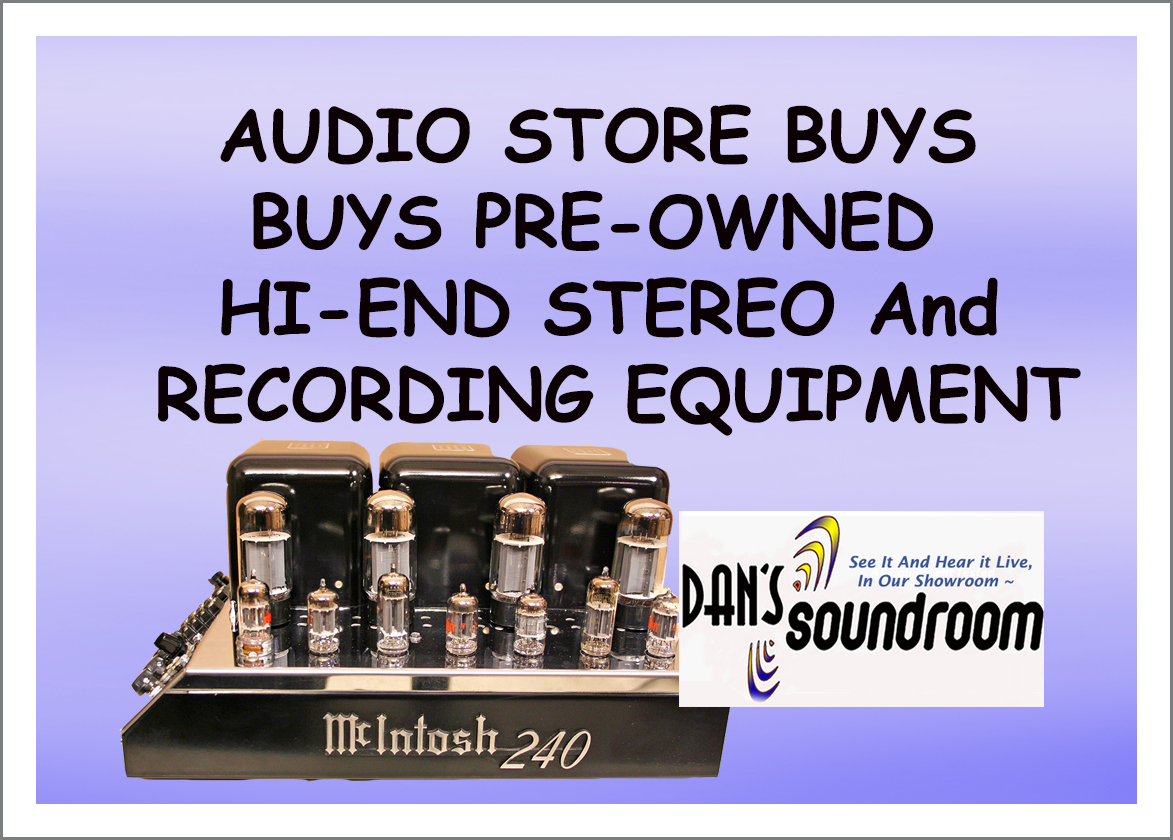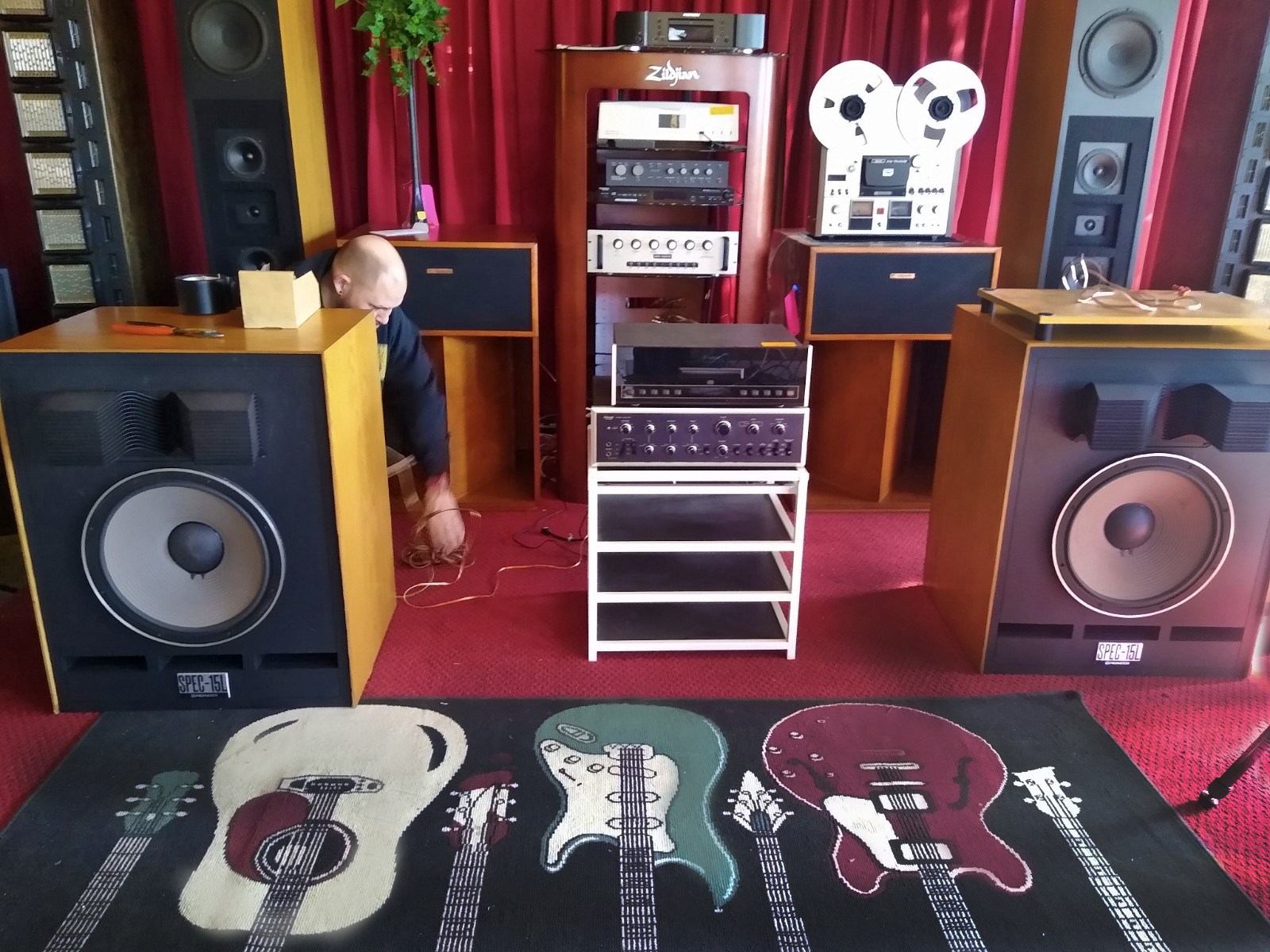 Not Avaiable at this time.