Sold State and Tube Power Amplifiers
PHASE Linear 400 real nice amp
Adcom 5400
Golden Theater 5 channel amp, quality made
Adcom amp
Hafler DH200 amp, from David Haflers former employee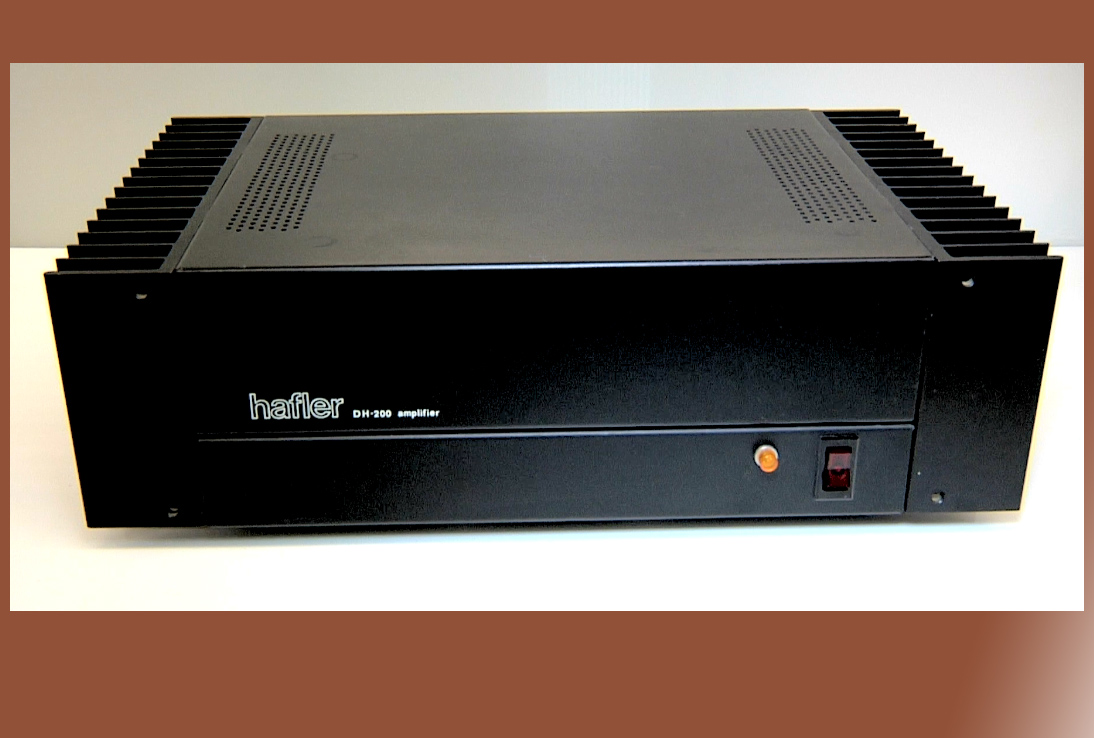 LUXMAN High quality AMP, really nice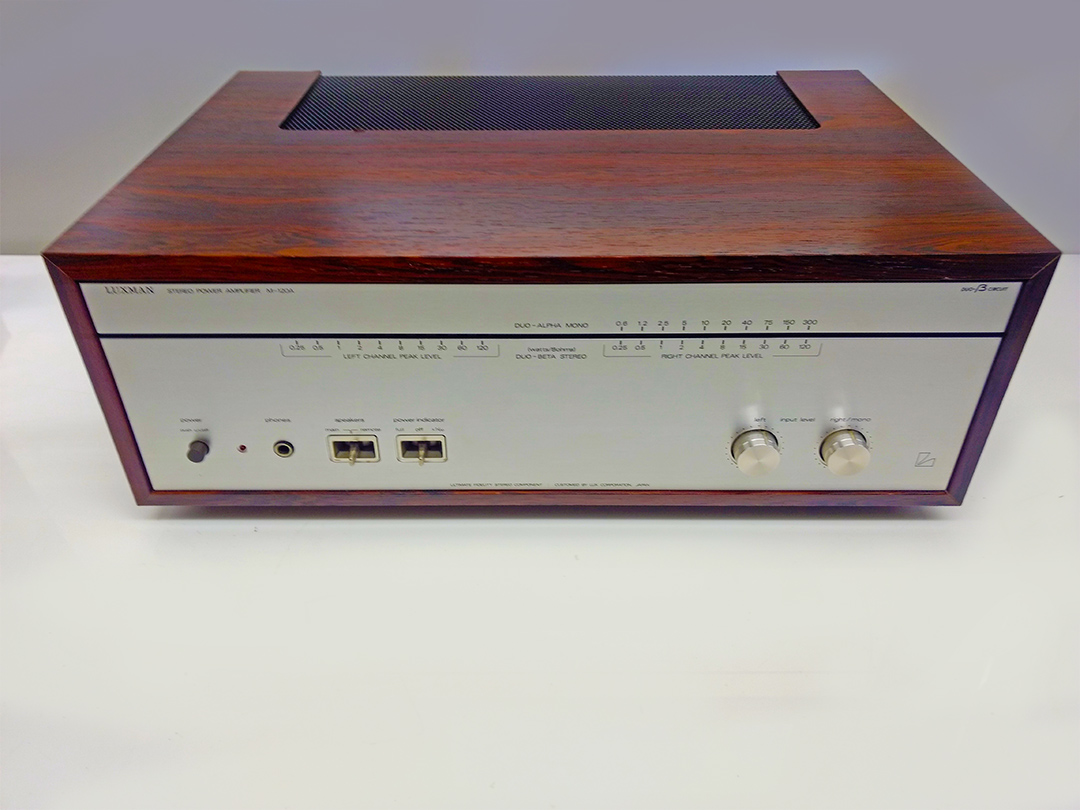 Hafler DH500 amp, input boards replaced about 8 years ago.
Classe CA300 amp, really nice amp.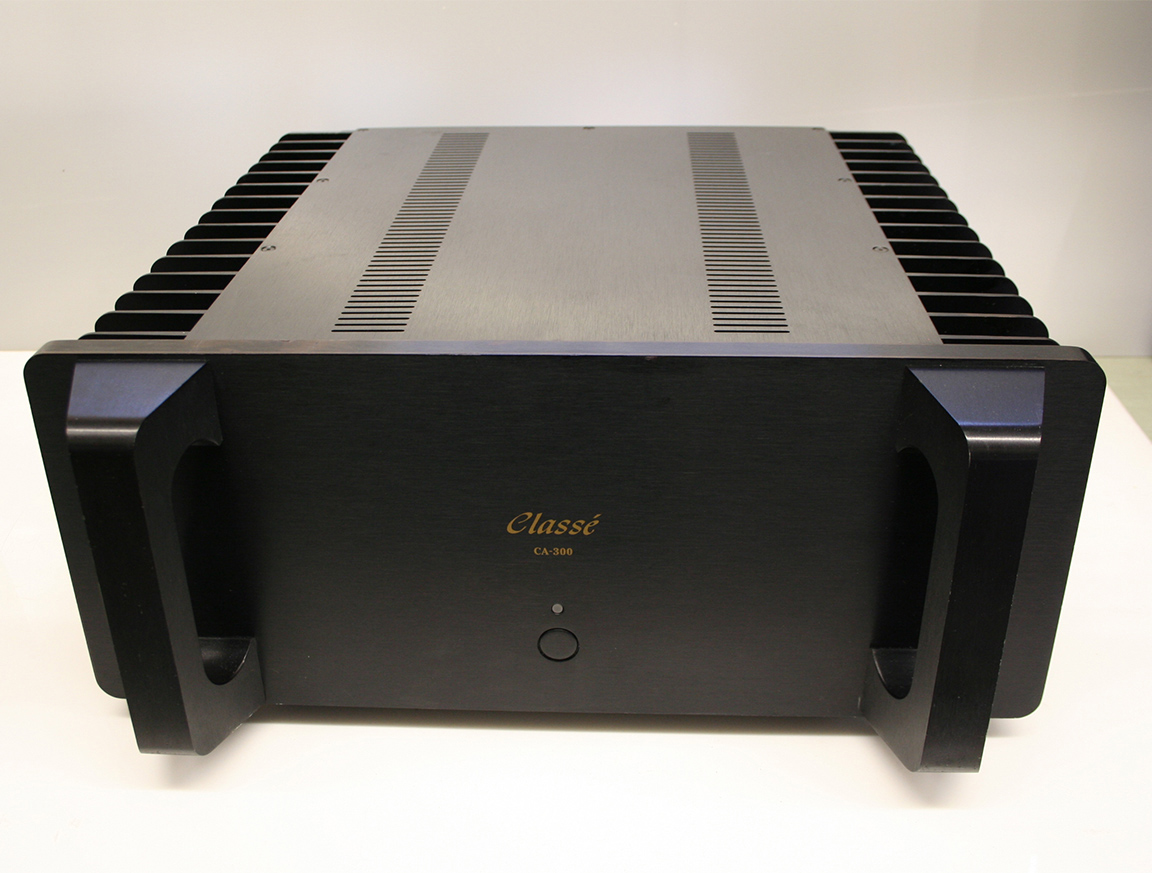 Belles 150A amp 1- year old with original receipt Nov 2016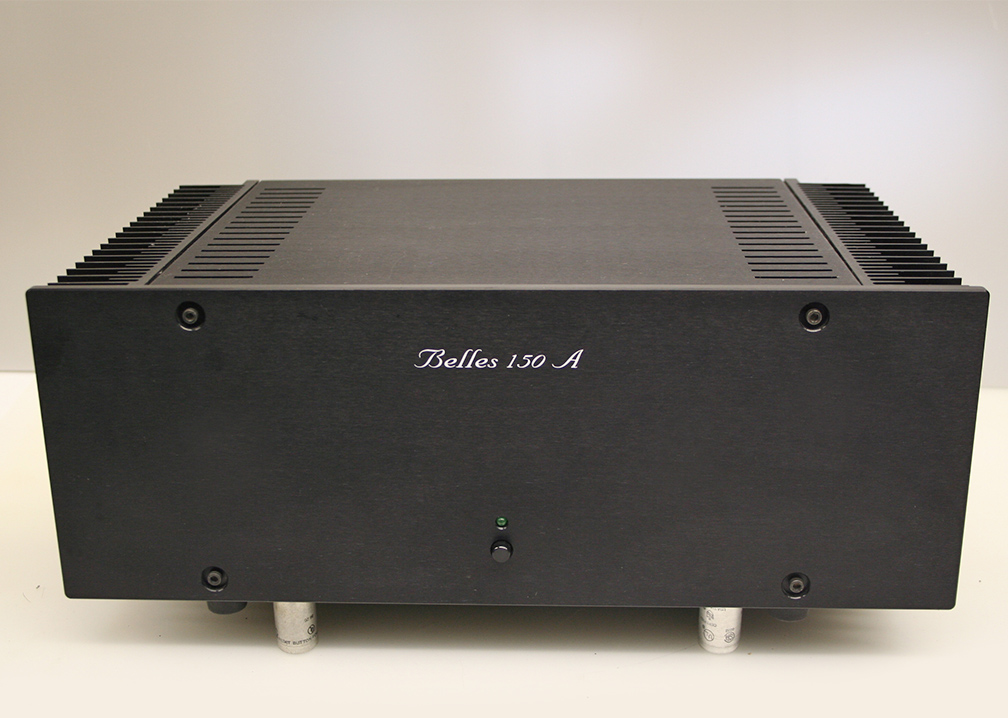 Carver TFM55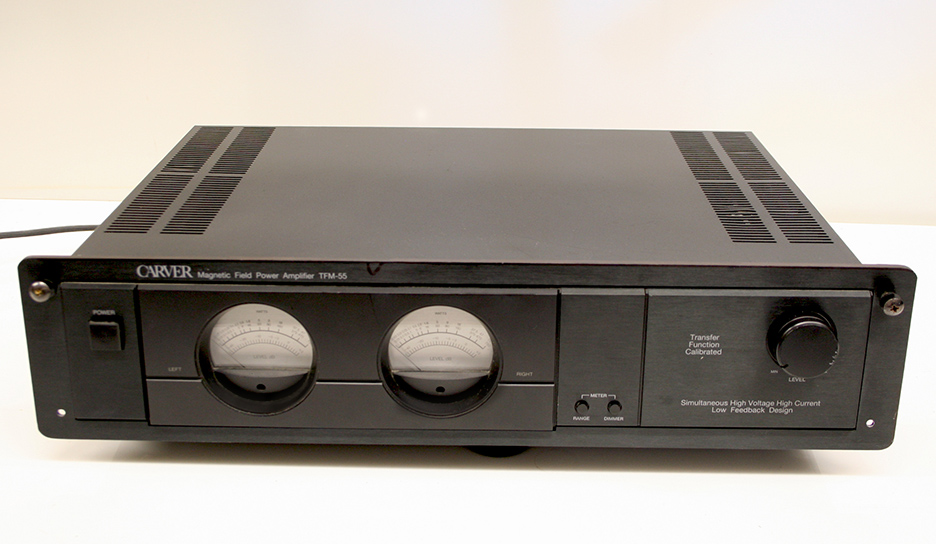 Dynaco 416 and C100 fantastic sound with the C-100 bank
Dynaco st70 looks new sounds fantastic,
Emotiva UPA 200
Recapped McIntosh 2300 $2650.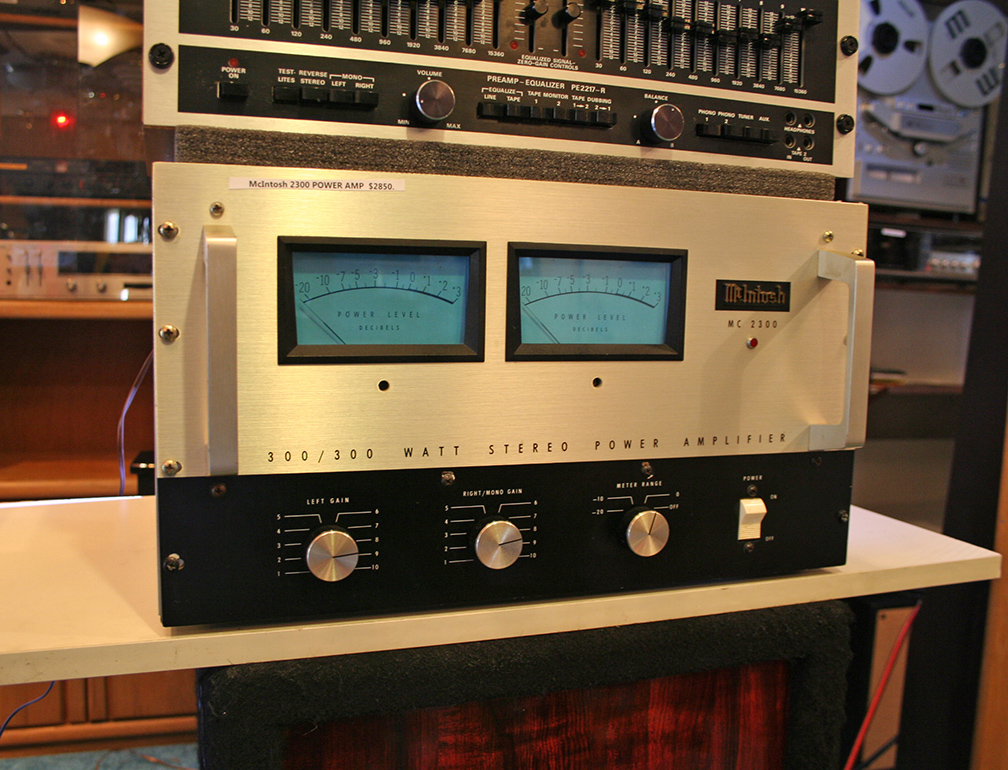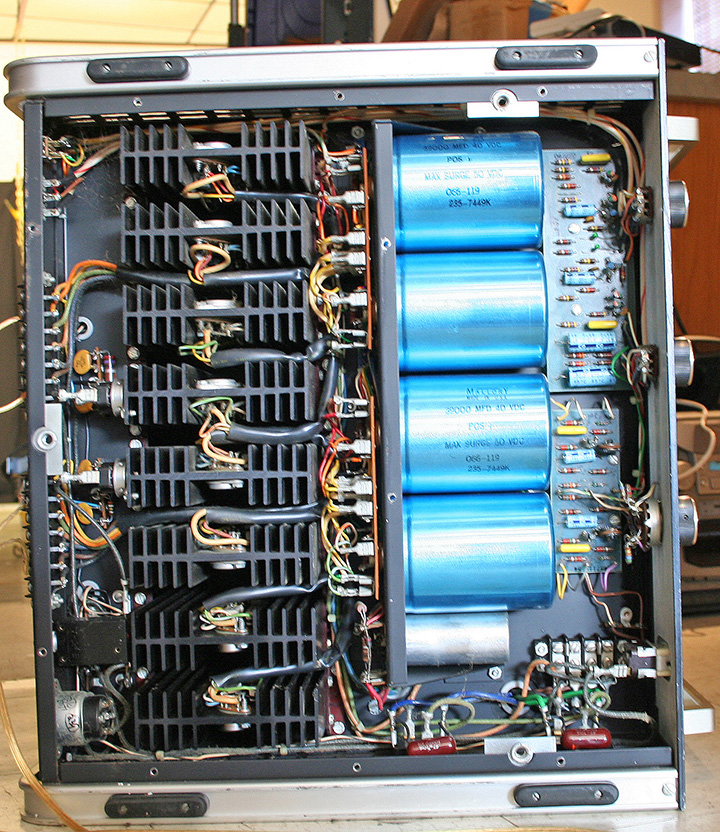 Crown rack system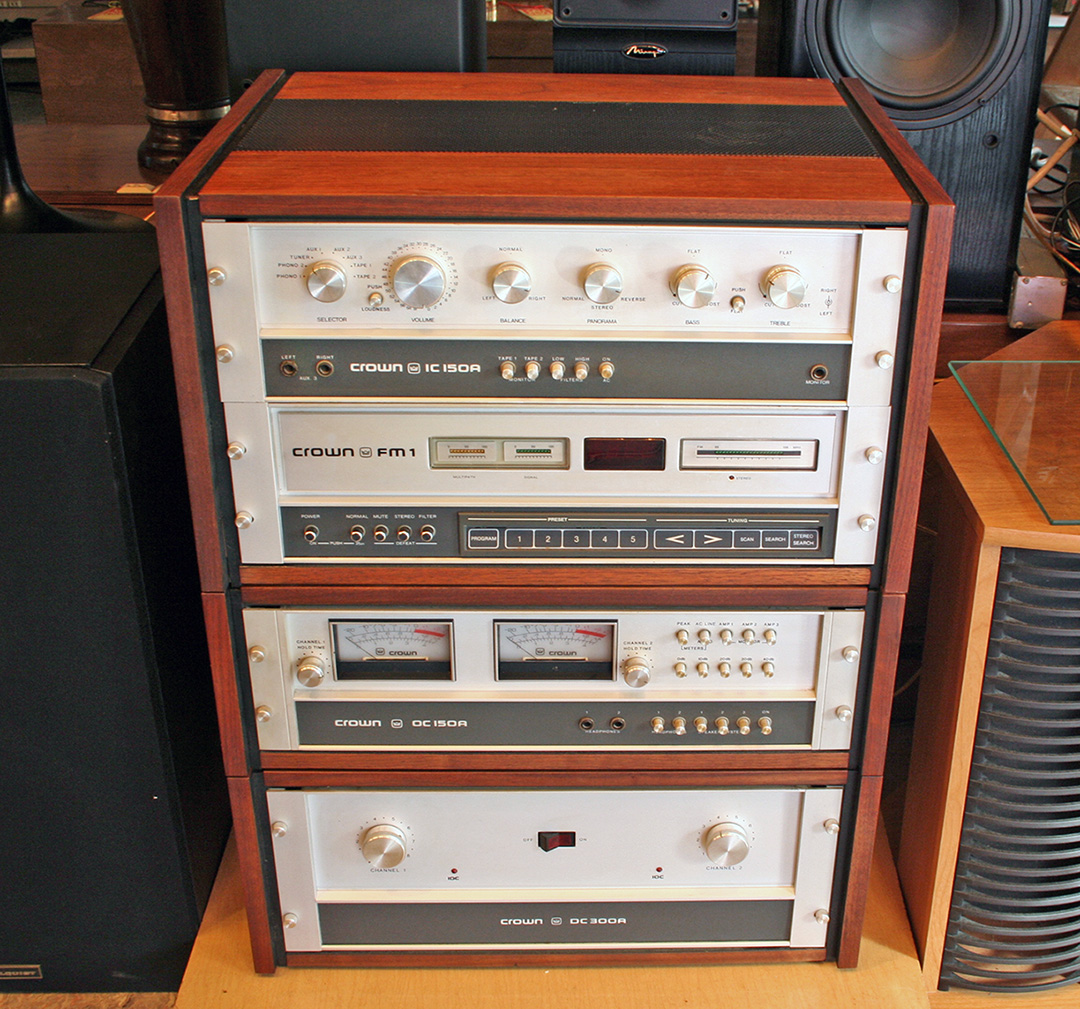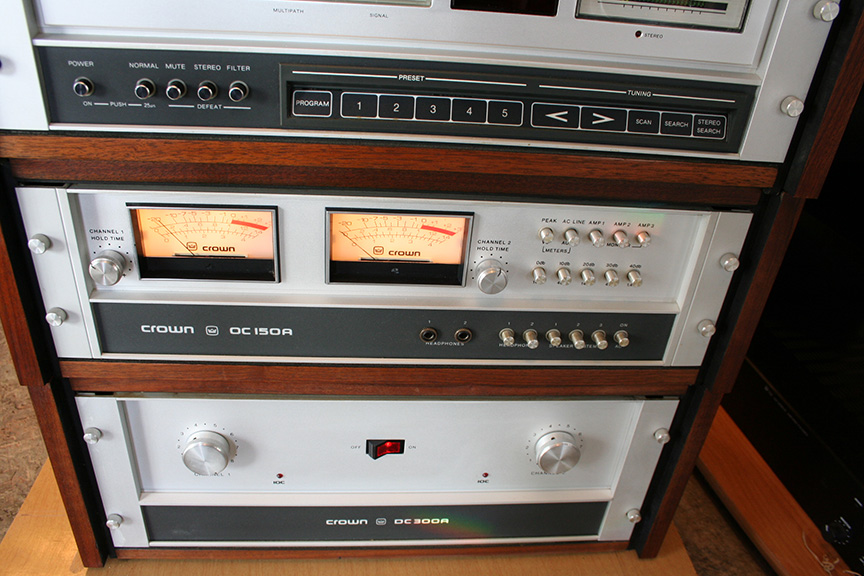 Onkyo M504
Dynaco st70
Adcom surround amp