Dans Sound Room Buying, Selling, Trading - Hifi Stereo Pro Sound Musical in Allentown Pa ~
Future Listing may include, not yet available at this time. no tire kickers on this rare gear/
RARE Raytheon RR-30 broadcast remote mixer same as the Classic RCA 76b 1947 Mono original high grade RCA UTC JENSEN transfomers
Presto 6n Record cutter
Equipment Racks
dbx 160x compressor
dbx 32 band eq
Original Ampex headblocks 354 350 354 pr10 660, possible Transpoprts avaiable
UREI CONSOLE
GROMMES MONO AMP $125.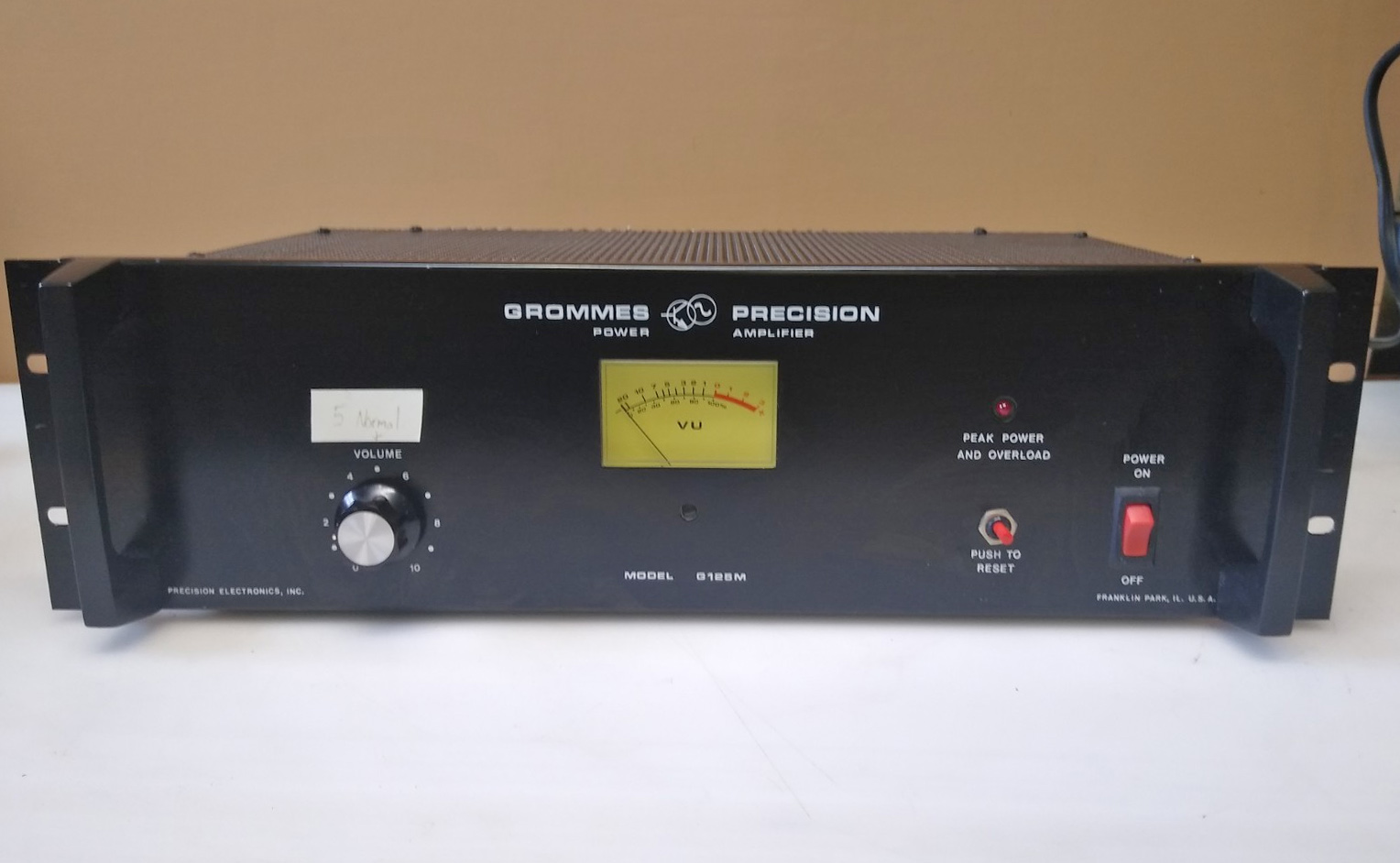 Prersto 6N cutter
TODAY we have the following items below
EV 2 way Studio Monitors from 1990. Info From other source the EV Sentry consist of 1-SP-12 12" woofer and a T-35 tweeter. The
crossover frequency is 1.5 KHz. EV quotes a frequency response is 30-20 KHz,
but more like 15 K at the top end. Nice pleasing low end response and good down to 30
Hz. 8 ohms.
Actual measurements are 21 1/2" H, 37" W, 16 3/8" D. Appox 80 lbs ea. Tested and working, no surround issues $500.
The Model A-220 Professtional Stereo Amplifier is very neutral and dynamic amp. the sound is really good, great for HIFI as well. The A-220 may be operated as a two channel amplifier with a strong 20 watts per channel or as a single channel amplifier capable of 40 watts (in bridged mode).

The amplifier is intended for use with near field monitors, and with headphones. In stereo mode the minimum load is 4-ohms, in mono-bridged mode the minimum load is 8-ohms. (very important to respect this due to the design of the amp)

Dimensions--1.75 x 19 x 8 in. (lU 19" rack mount)
Weight -- 9 lbs
$100.00 Each
We also will be listing Crown D75s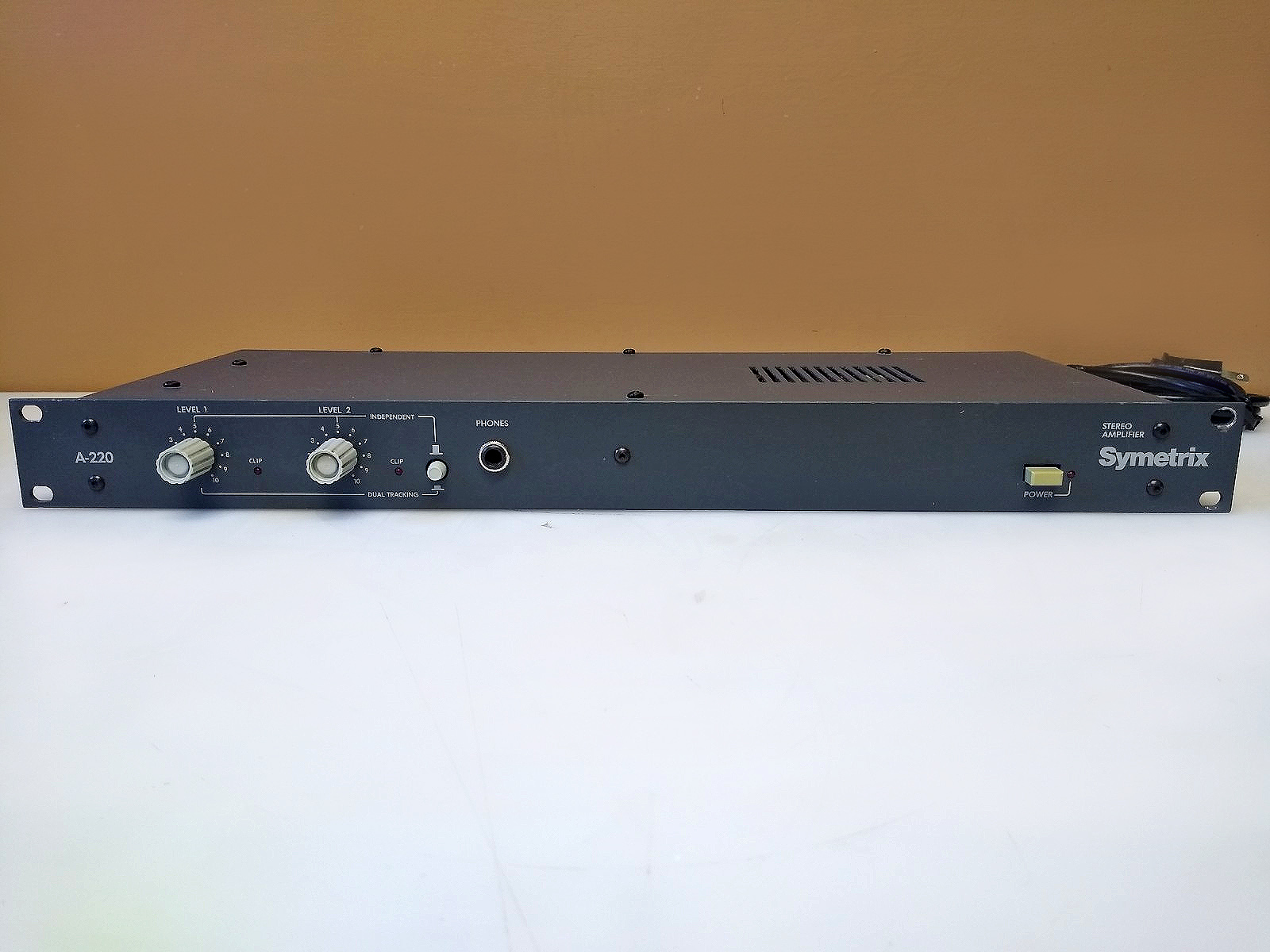 1- Very Nice Nakamichi MR-1 featuring 3 discrete heads and off-tape monitoring, digital tape counter with 4 digits and memory stop, manual tape type selection and capable of handling normal, chrome and metal tapes with additional manual equalization selection, dual capstan transport.
Level meters used on the MR-1 are generic digital peak reading meters. Full-logic transport controls used on the MR-1 let it respond to the slightest finger contact for fast and effortless transport function selection. Playback speed may be adjusted with pitch control.
Dolby C-type used in the MR-1 provides 20 dB of noise reduction above about 1,000 Hz, fully doubling the amount given by B-type. A Subsonic filter is provided in the MR-1 to prevent infrasonic signals generated when playing a warped record. Plays perfect $600.00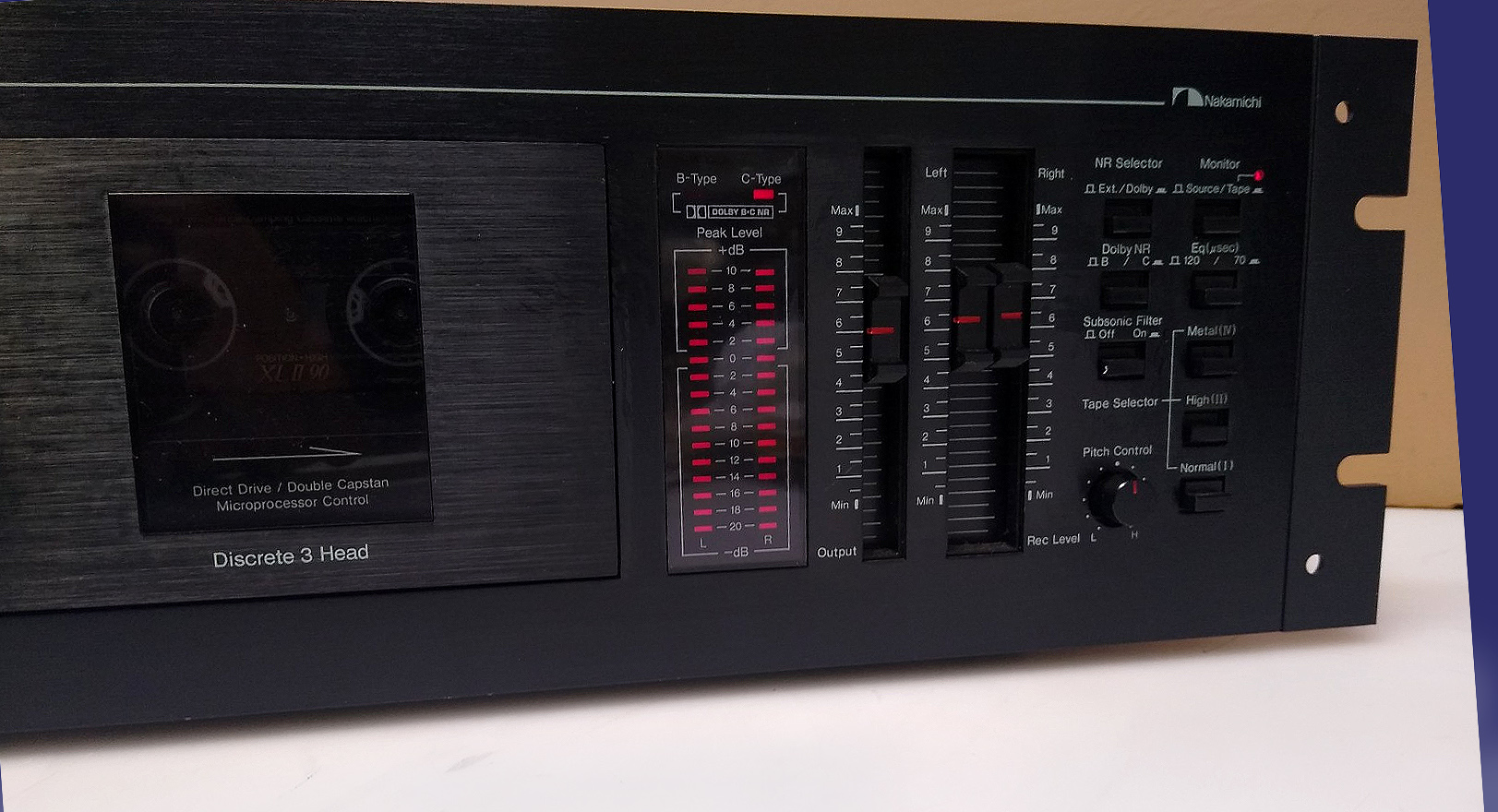 JBL L300 $5K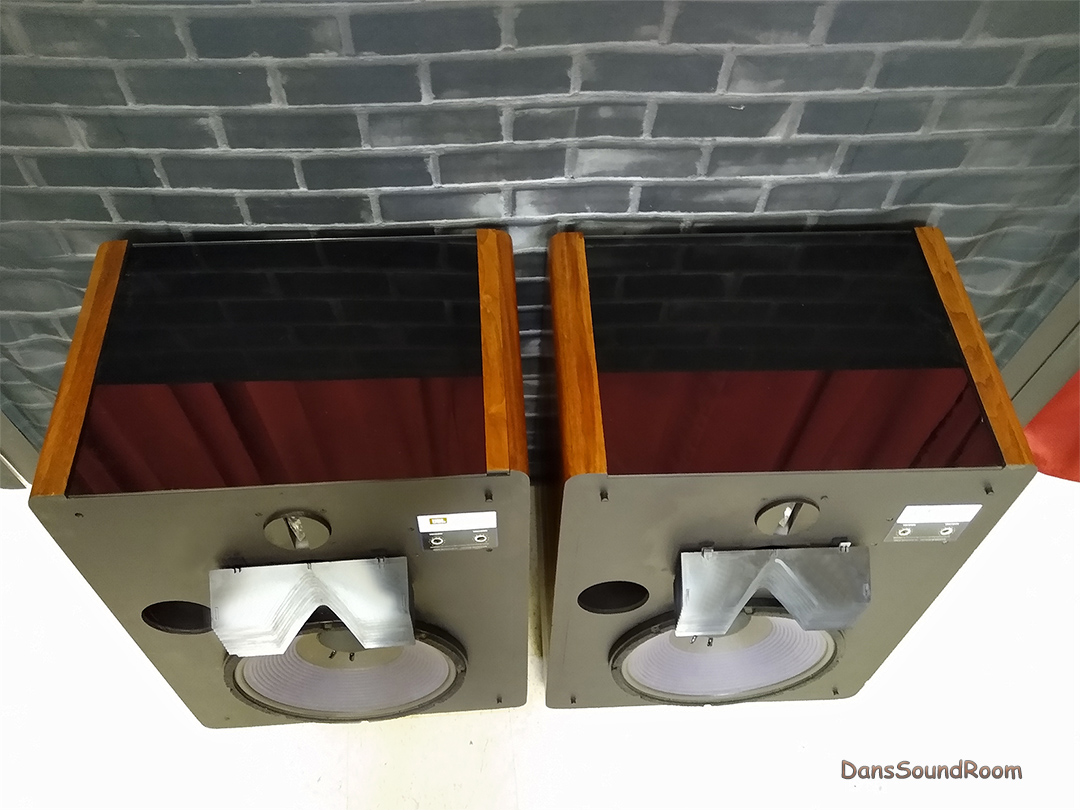 1176 LIMITER $2k
Technics 1200 MK II vivid blue $400.00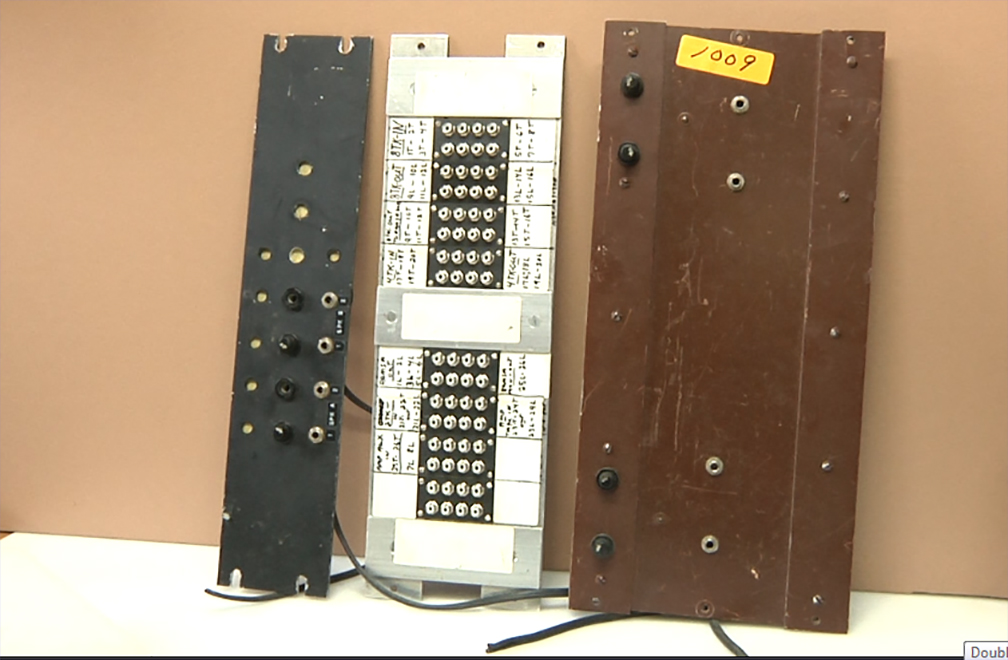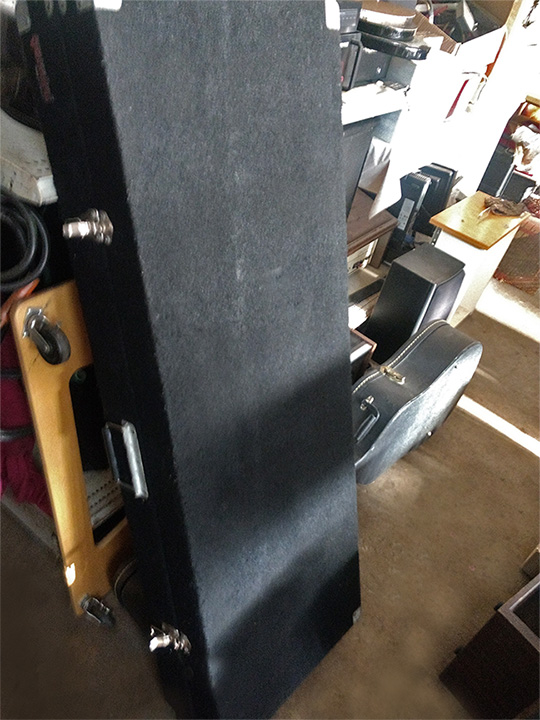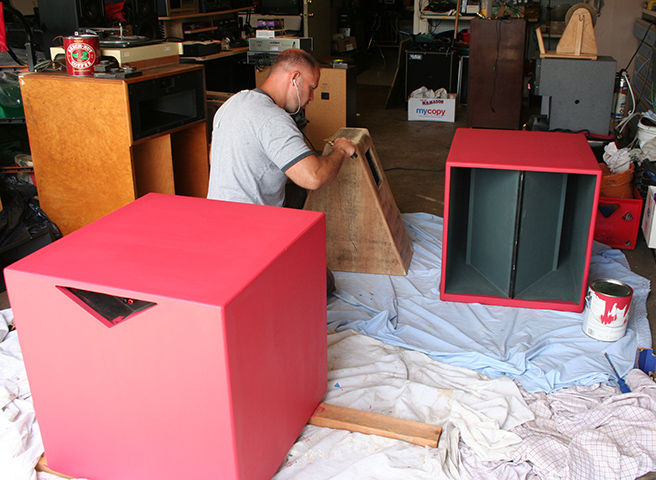 360 System Instant Replay
Not working sold as is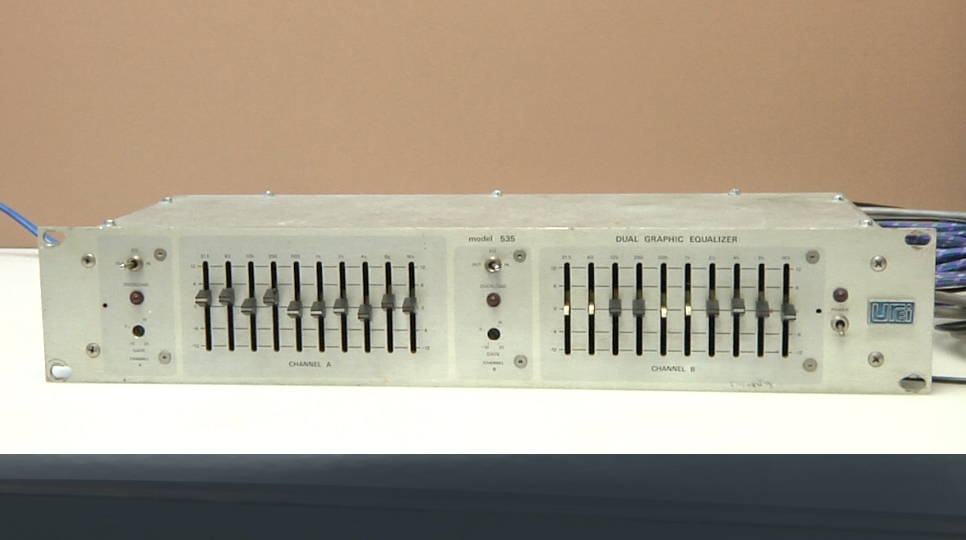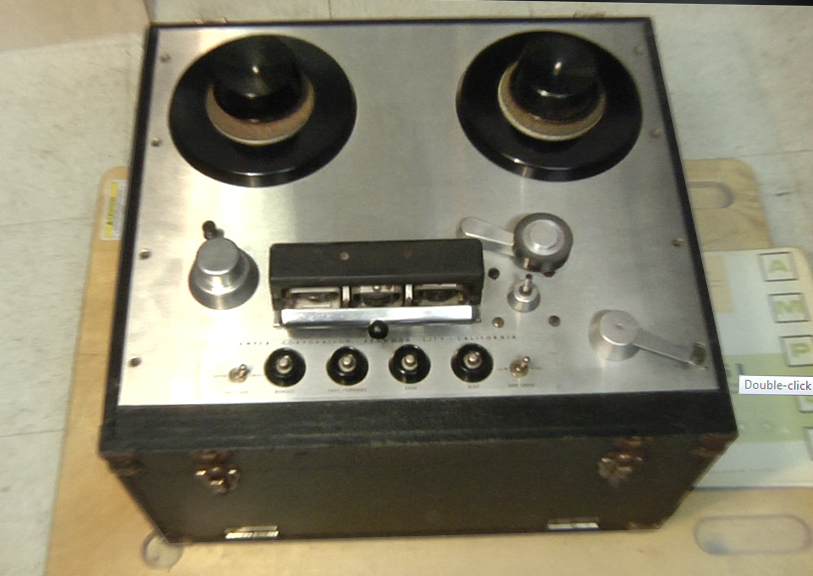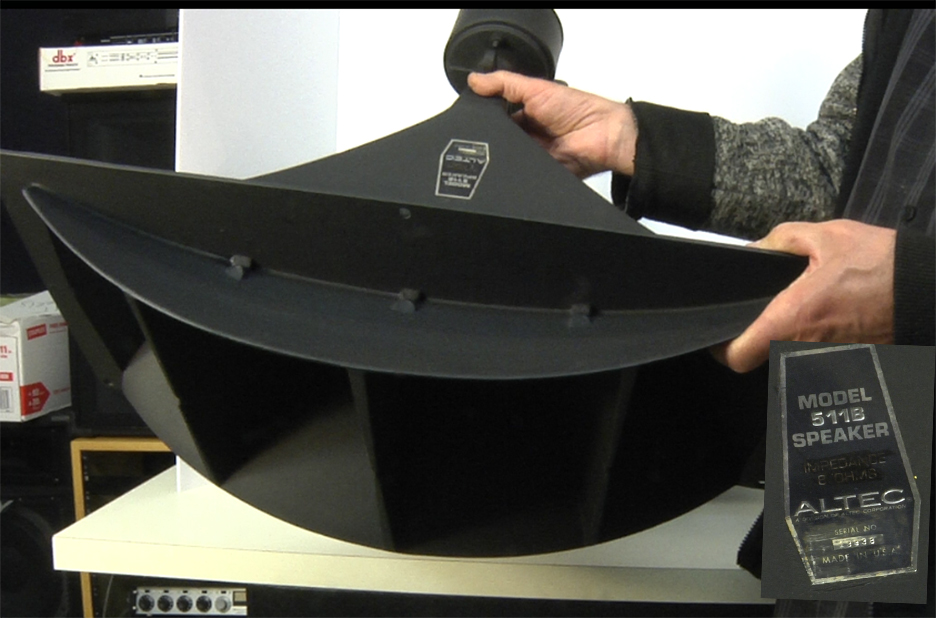 Epson 5600P MSRP $4300. asking $500.00 like new with carton and remote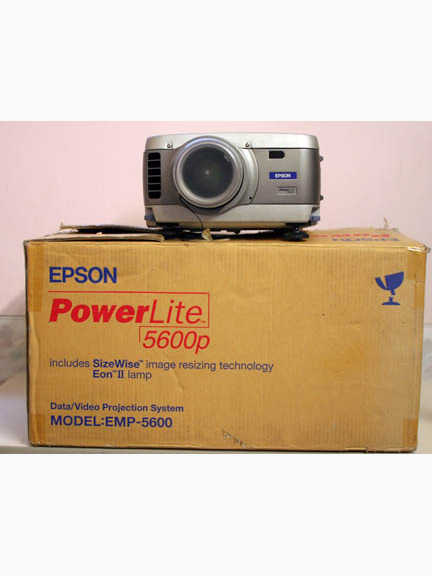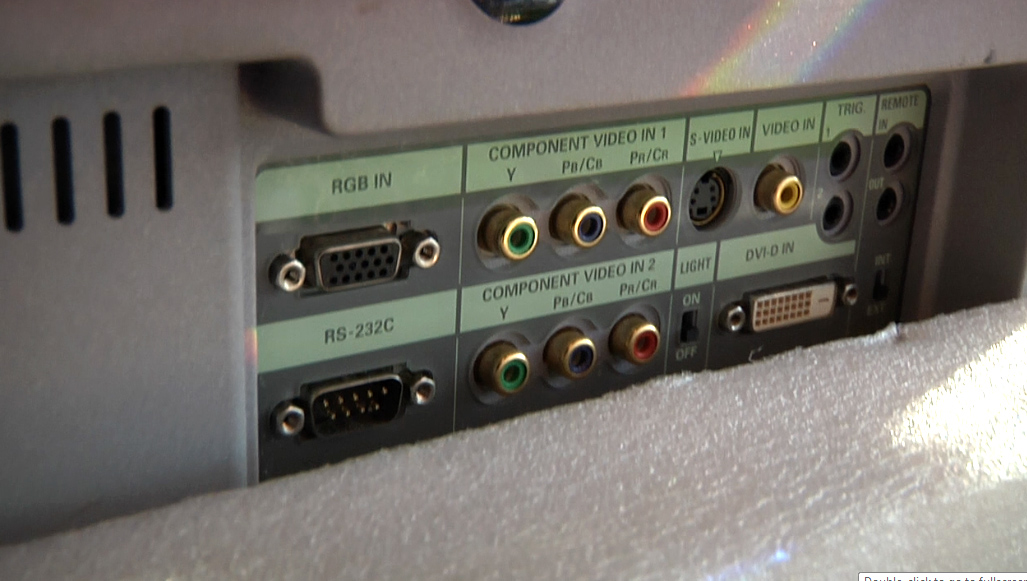 Marantz Projector $300.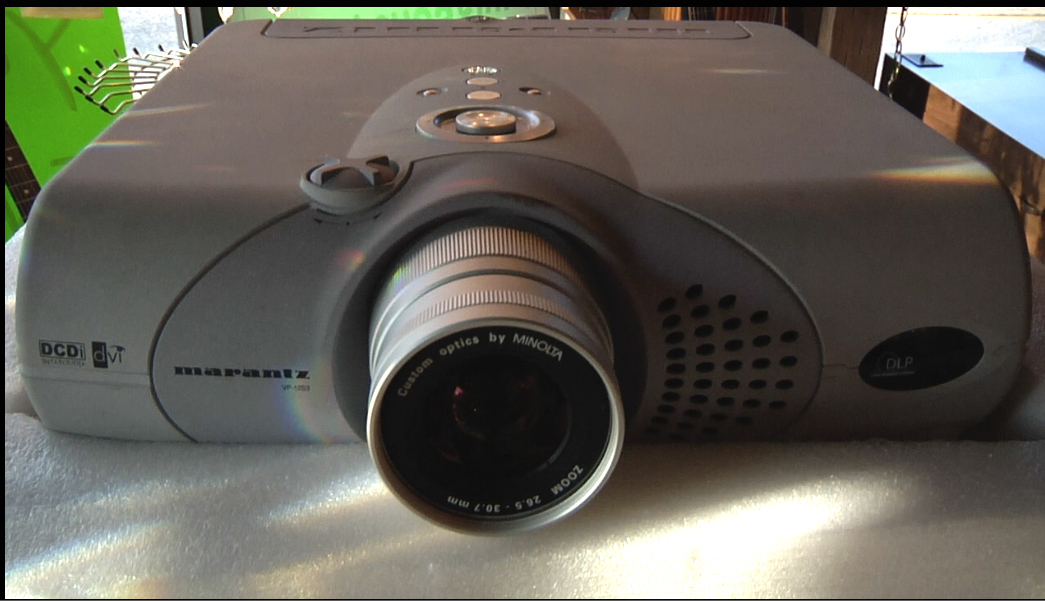 Akai DR4D
JBL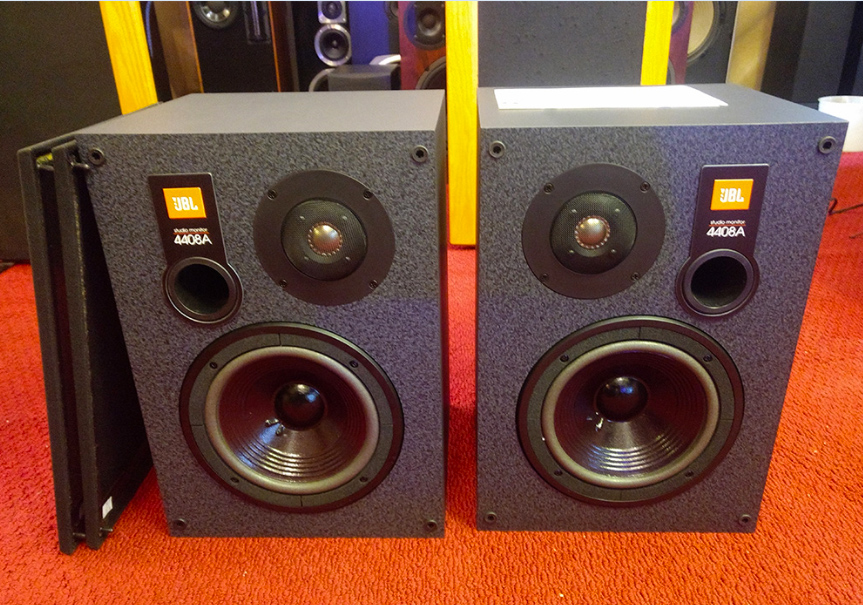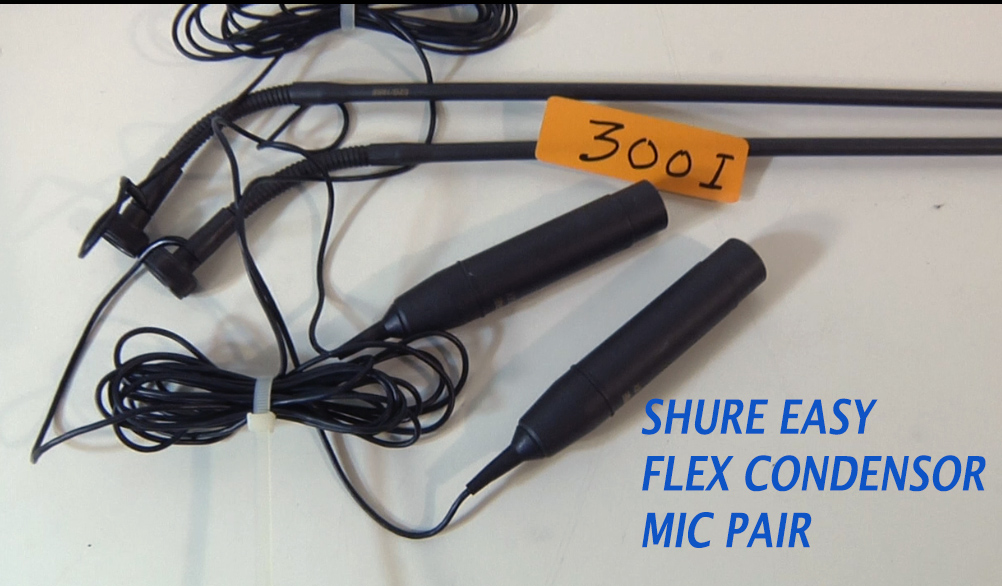 RAMSA Mixing Board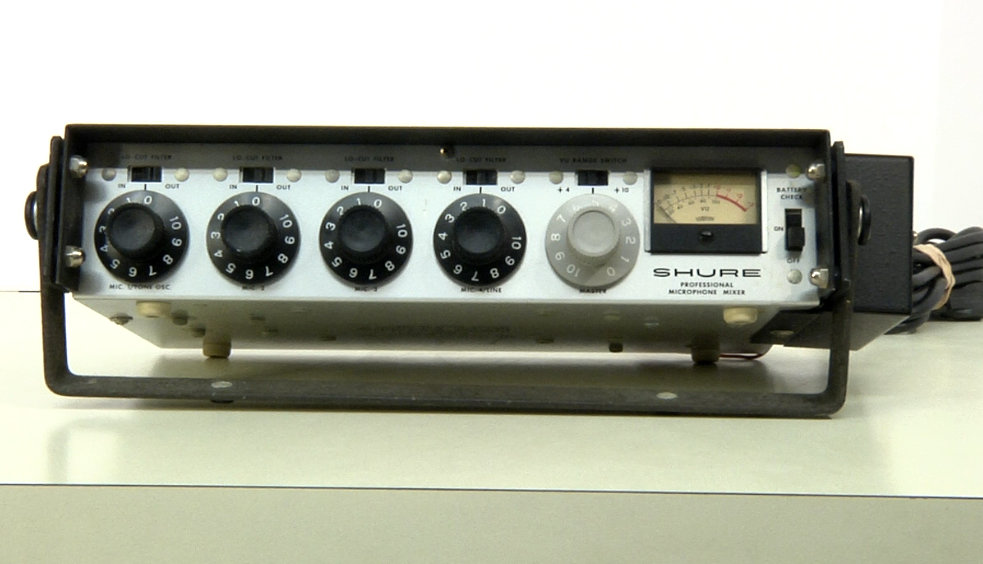 Pioneer Studio Monitors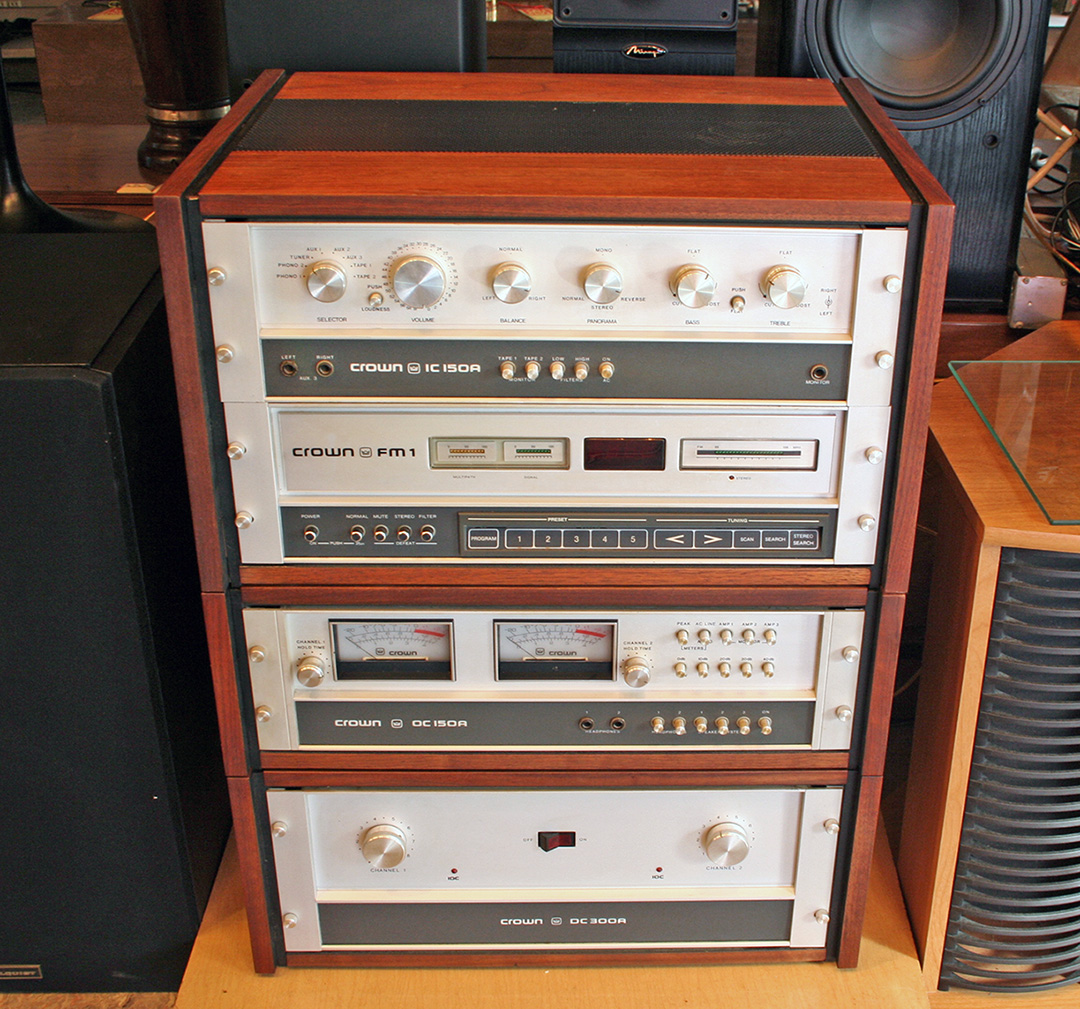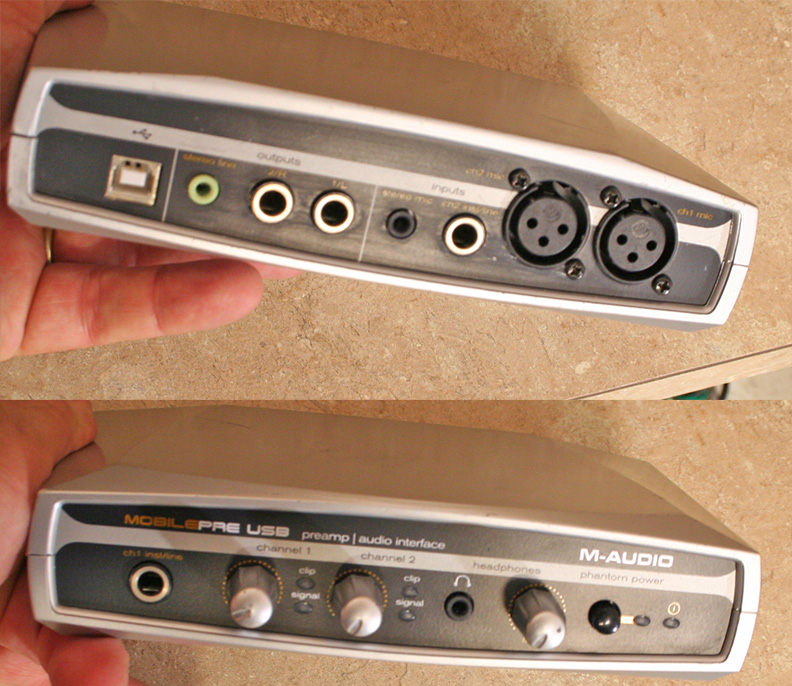 Akai GX4000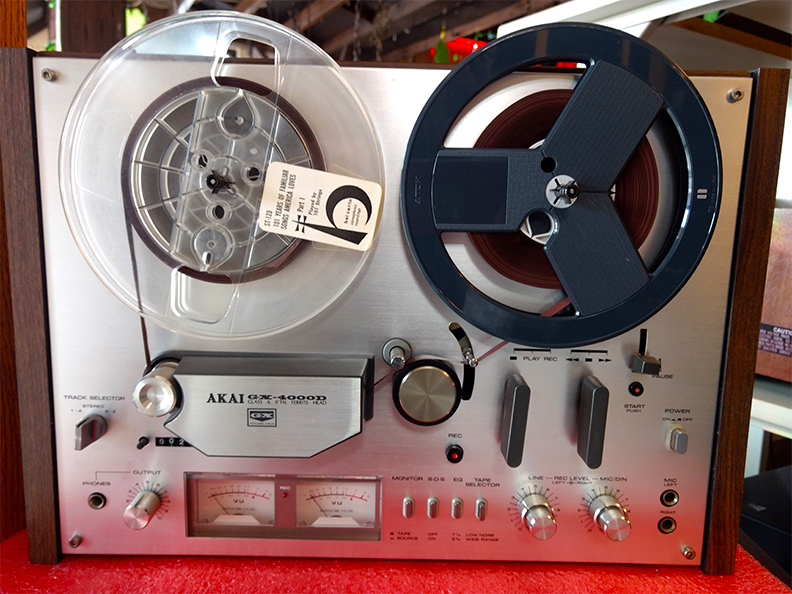 Samson wireless headset $75.00
Country Men Mic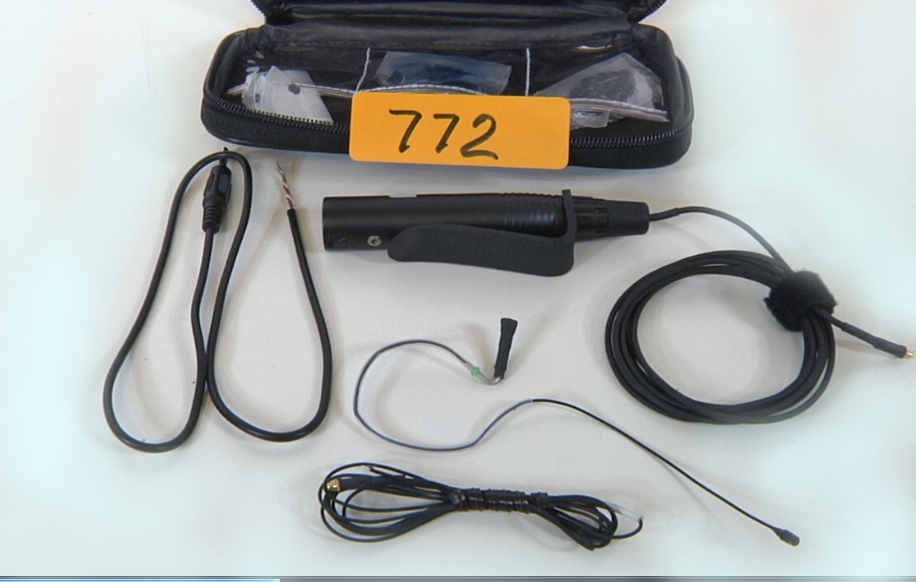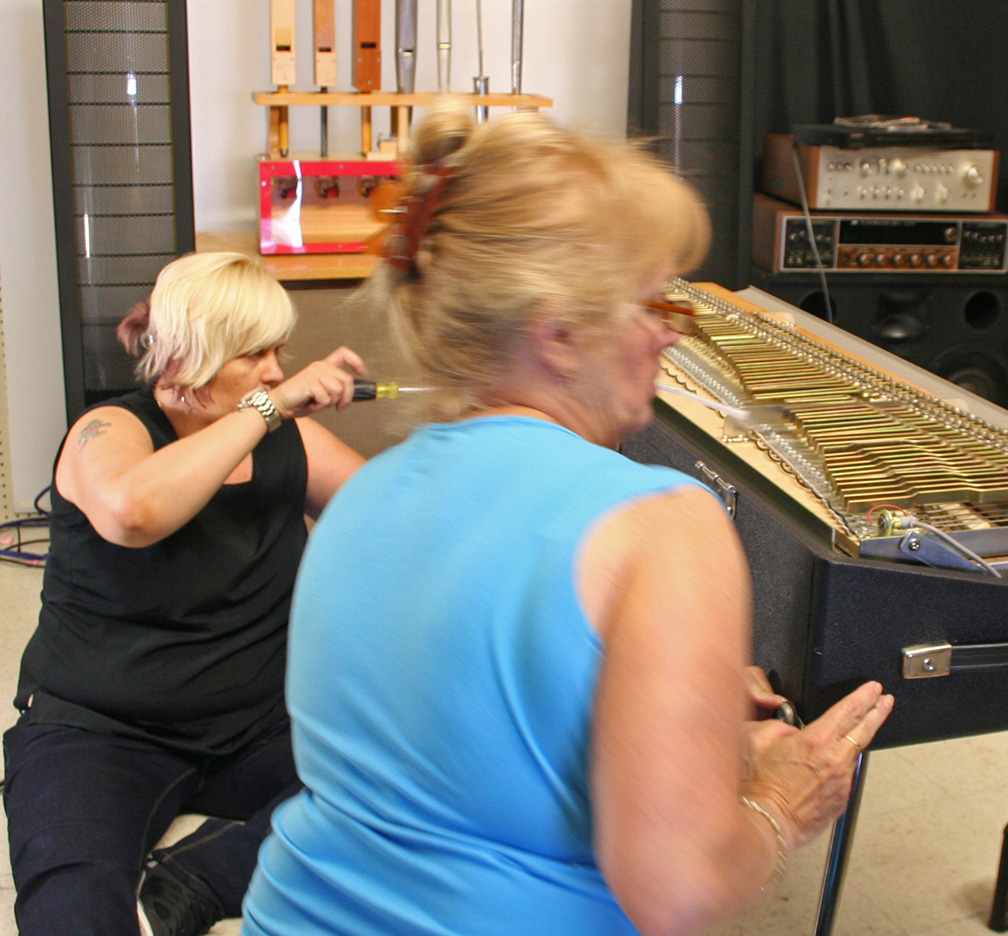 Serious Inquires Please ask questions,
Thanks for looking..